My Empire Group
Stand: Sponsorship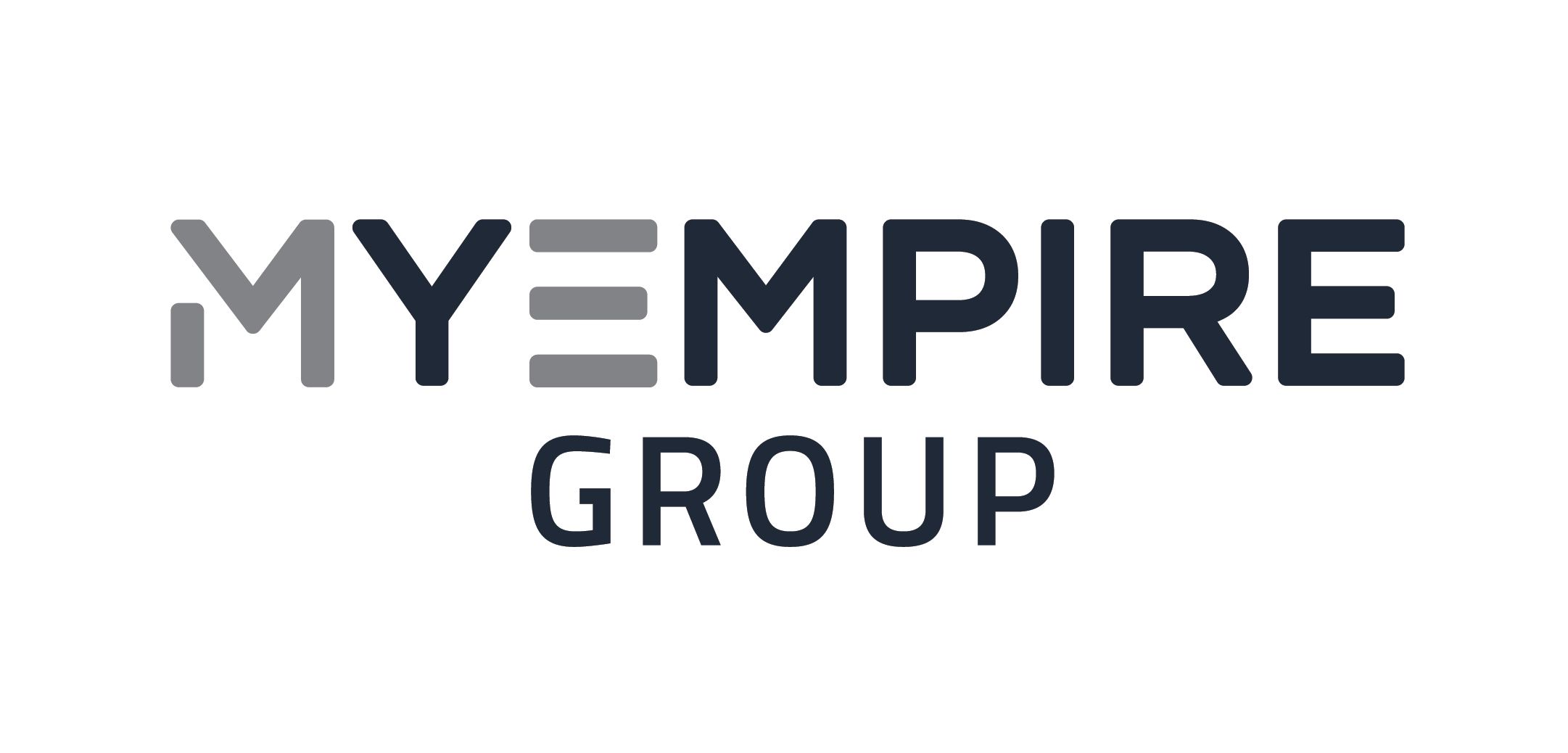 MyEmpire is a specialist cybersecurity company providing professional services across strategy, governance, risk, compliance and security management functions, and partnering with technology providers to deliver and support a range of technical security solutions.
Organisations leverage MyEmpire's diverse team of cyber skills and capabilities to support and scale their internal cyber security requirements. Our core services include:
- Security Team-as-a-Service (vCISO supported by a full suite of capability across the team)
- Implementation of security programs and alignment to frameworks (Cyber Essentials, ISO27001, etc)
- Cyber risk assessments, health checks and gap assessments against common frameworks
- Supply and implementation of technical solutions from leading vendors (OneTrust, Rapid7, Crowdstrike, Cato Networks, Knowbe4, etc)
- Penetration testing and vulnerability assessments.
Address
London
United Kingdom