ELT Songs Ltd
Stand: FS47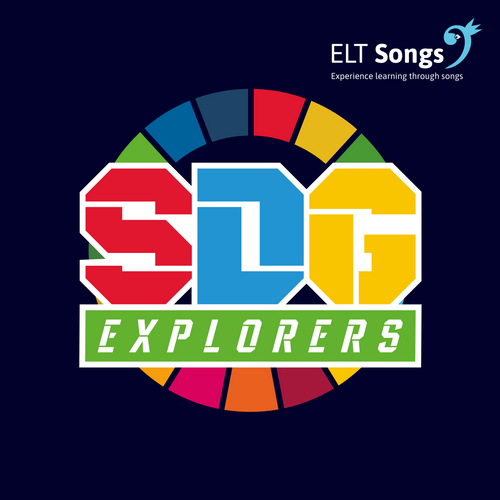 At ELT Songs our aim is to truly combine education and entertainment. Because, when students are having fun learning, they are engaged and motivated to continue their learning journey.
We use music as a centrepiece to teach young learners around the world on a variety of topics, such as the 17 Sustainable Development Goals (SDGs), English for ESL learners aged 5-12, wellbeing and mental health movement breaks at home and in the classroom, and English for very young learners too.
Want to see and hear what we're talking about? Head to our website and try out our open guest units, or find us at FS47 for a free trial code.