EduCluster Finland
Stand: NB51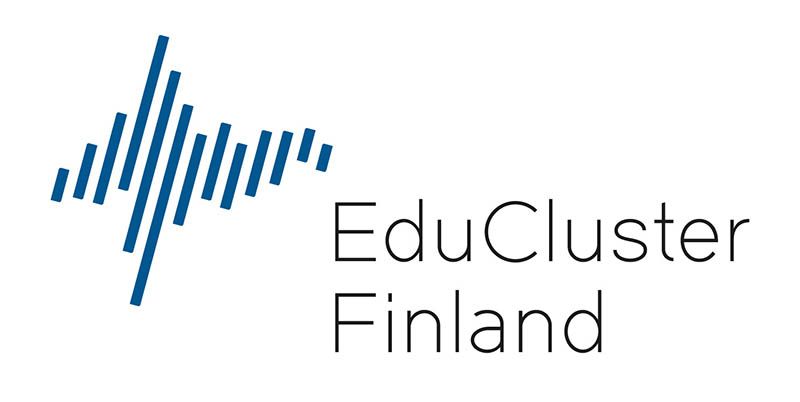 EduCluster Finland (ECF), University of Jyväskylä Group shares Finnish education experience and know-how through dynamic partnerships across the globe.
All around the world, people are talking about the 'the Finnish phenomenon'. People ask how Finland can consistently top international academic rankings while placing a profound focus on mental and physical well-being.
The resounding success is evidenced by international rankings and benchmarking. Since the first PISA tests in 2000, Finland has maintained its top place in reading and science. ECF approach takes this concept, reinventing it for contexts worldwide.
ECF has been involved in 250+ international projects. Under the auspices of the University of Jyväskylä, it utilizes know-how from a pool of 5000+ experts specializing in multi-disciplinary areas.
EduCluster Finland specializes in three main areas of focus, establishing Finnish International schools overseas, delivering teacher training and professional development to international institutions, and supporting and delivering innovative approaches to vocational education.
Address
Jyväskylä
Finland