Education Estonia
Stand: NK90
Distributor/Reseller
Education Services
Government
Africa
Asia
Australia
Europe
North America
South America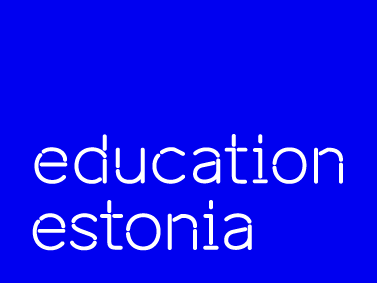 Smart solutions for education innovation
Education Estonia is an initiative for international education cooperation initiated by the Government of Estonia. We are eager to share our expertise and offer innovative solutions created by Estonian companies that help advance your education system, whether it be digital solutions, consulting, training or other.
Estonia has become a successful role model in education worldwide. In 2021, Estonia was awarded the Global Showcase Award for International EdTech Programme of the Year at the Bett Awards.
PISA 2018 shows Estonia ranks 1st in Europe – we are an education nation, while also being a digital nation.
Are you interested in Estonian education and its smart solutions? Learn about the best practices of Estonia or search for digital solutions.
At Bett UK 2022 Education Estonia is welcoming you with EdTechs ELIIS, ALPA Kids, Futuclass, Bizplay, Clanbeat, Edumus, DreamApply and Tallinn University. Search their profiles also on the BettShow page!
How has a country of 1.3 million people achieved a digital revolution of the entire education system and top rankings in PISA testing, and much more? Let's have a look at our sucess story.

How has Estonia become an exemplary digital society, and a "unicorn factory"? Let's have a look at our sucess story.   
Estonian digital solutions at Bett UK 2022. We are eager to offer innovativesolutions and share expertise inmodernising education and makingthe most of technologicalpossibilities, especially during th ...

Join us in our sessions and discover more. Education Estonia is welcoming you together with EdTechs ALPA Kids, Bizplay, Clanbeat, DreamApply, Edumus, Eliis, Futuclass, and Tallinn University.  

Education Estonia - smart solutions for education innovation. Let's have a look at our sucess story and education system. Contact:  kristel.moistus@educationestonia.org