Jamworks
Stand: SH21
Apps
Educational/Instructional Software
Connectivity & Communication solutions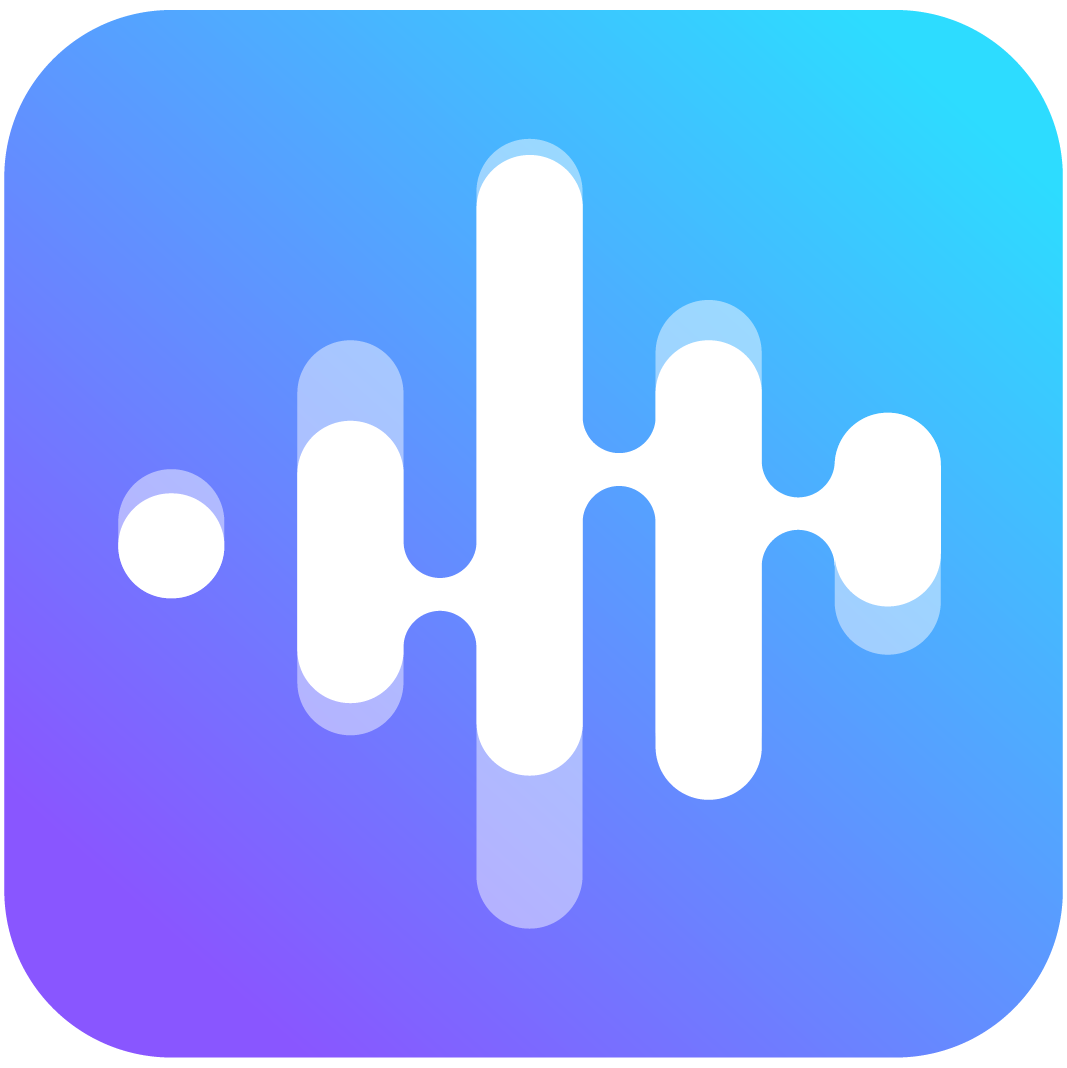 Jamworks is the Enhanced Learning Platform for engagement, analytics and inclusivity.
Automated note-taking allows students to focus, participate and be more present in class – safe in the knowledge that they will receive the full lecture recording, complete with immediate access to captioning and a word-for-word transcript.
Powerful analytics provide instructors and leadership with insightful data to help understand how students engage during class and while rewatching course content at a later date. Minute-by-minute heatmaps show with precision which sections of a lecture students find most useful or challenging.
Jamworks accommodates diverse learning styles with important features such as automated transcription, instant video sharing, captioning, custom playback speeds, enlarged text size, coloured backgrounds and more. Instructors also have the power to personalise the learning experience for individual students by creating playlists of key lecture segments with added study notes and research prompts. Because every student deserves to feel that they belong.
Address
Surrey
United Kingdom