e-Schooling
Stand: SE13
Classroom Resources
School Administration/ Management
Achievement Monitoring
Africa
Europe
South America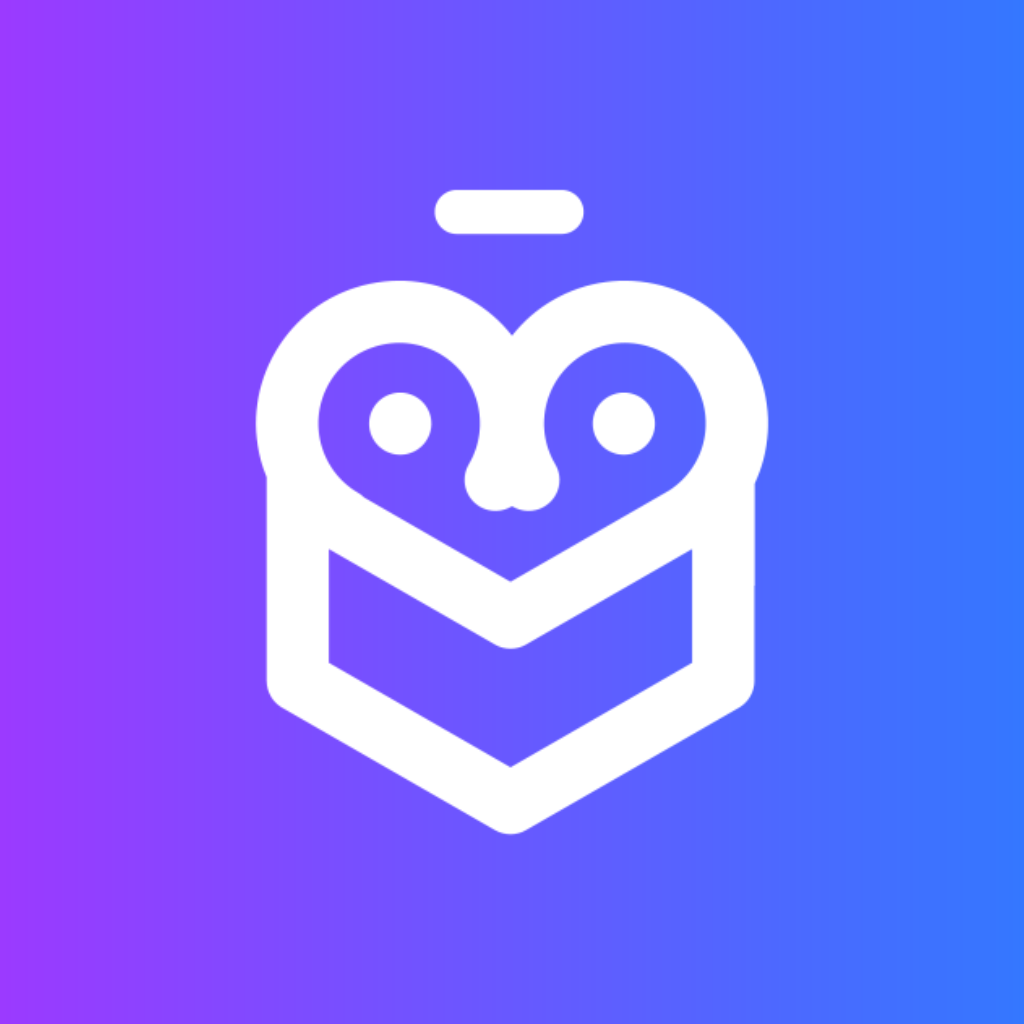 e-Schooling was born in Portugal 16 years ago. By that time, Portuguese schools had the need to get best management tools. They were frequently lost in lots of paper and bureaucracy, so we decided to reunite all the resources they needed in only one place.
Turns out that… We succeed and e-Schooling is now global. We help schools and, most important, we help their people! Teachers, Students, Parents, School employees and everyone who is involved in the noble mission of educate. We ensure motivated teachers, happy students and parents and efficient schools.
At a time that education is getting more student-centered, we embrace this mission of create a worldwide educational software that set up the perfect scenario to experience school life the best way possible. Do you want to be part of this experience? Everything starts in BETT UK. Join us at stand SE13!