Hey Kanga
Stand: SE75
CPD Training
Education Services
Health and Wellbeing
Europe
North America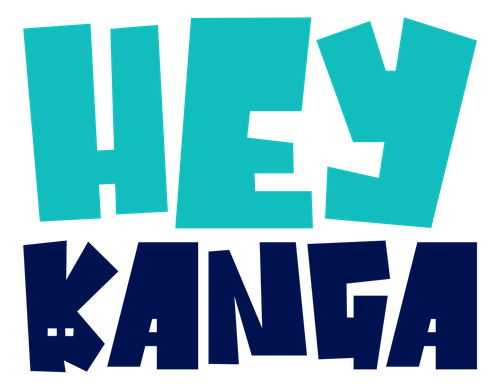 The ultimate physical/emotional wellbeing toolkit
Hey Kanga puts the can-do into active learning. In an era where 75% of kids don't get enough daily physical activity, it's essential to engage students with their own well-being.
Close the gap between physical fitness and academic success with infectiously fun, plug-and-play videos from Hey Kanga. Great for brain breaks, indoor recess, or an entire physical education course — and the best part? Kids love it.
Teachers do, too. When kids get the activity they need, educators spend less time handling behavior and more time teaching. With zero tech skills required and 100% happiness guaranteed, Hey Kanga turns any teacher into an active learning expert.
Address
Sheffield
United Kingdom