Quester
Stand: FS13
Curriculum improvement
Educational/Instructional Software
Learning Materials
Africa
Asia
Australia
Europe
Middle East
North America
South America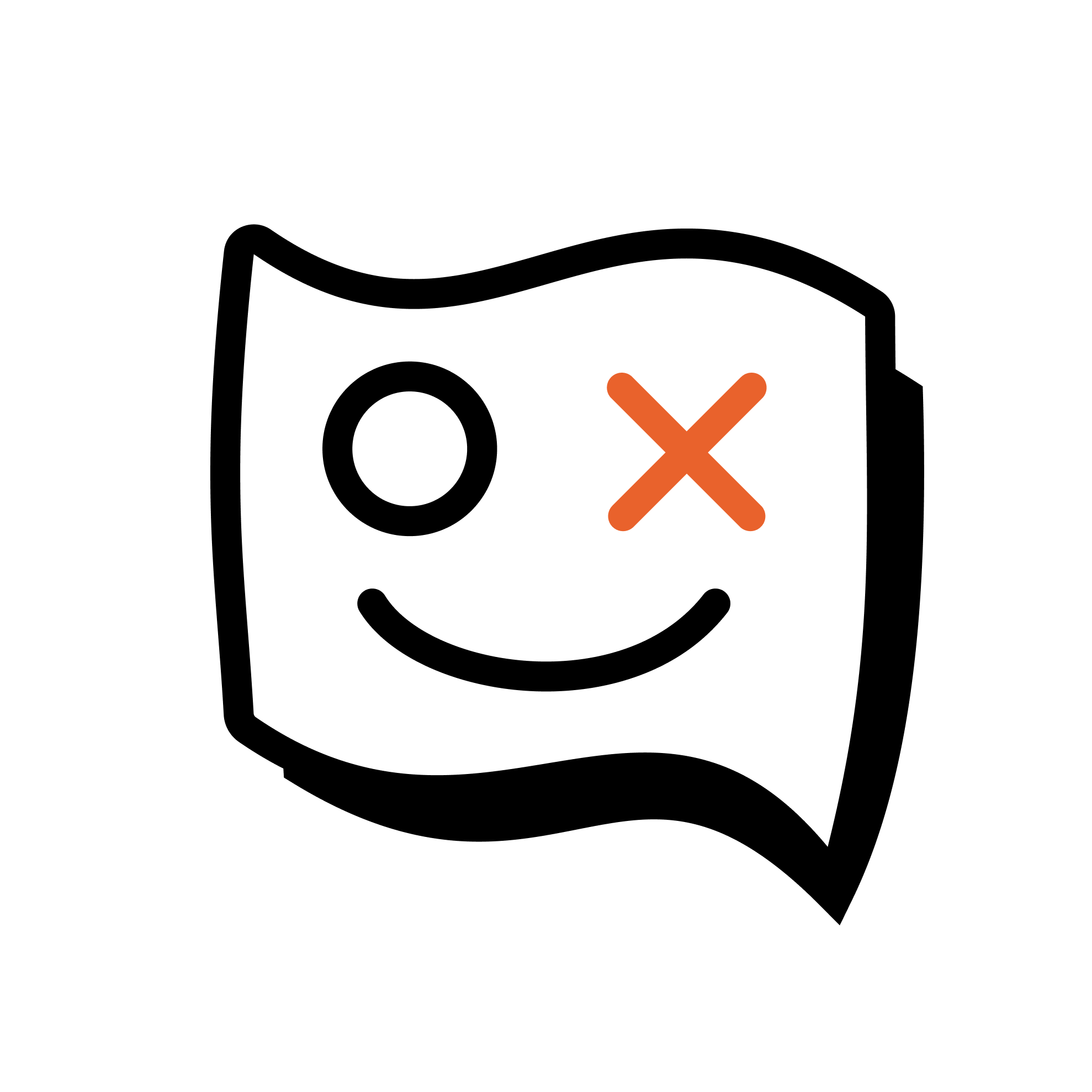 quester is the BEST way for students to do wider reading – and totally FREE to use!
So far we've helped over 20,000 students. We have over 300 resource lists, carefully curated by top university graduates:
TEACHERS SAVE TIME by using quester rather than finding their own resources
STUDENTS ENGAGE BETTER with quester's gamified & interactive lists
MEET OFSTED REQUIREMENTS for supra-curricular development
Our students get into better universities, achieve better grades and find their true passions earlier.
We are supported by Twinkl & are currently working with 10 top UK schools including Westminster, RGS Guilford, and King's Canterbury.
Join our movement to make wider reading fun; find us at quester.io or drop us a message at hello@quester.io.
We look forward to seeing you at BETT Futures!
Address
London
United Kingdom