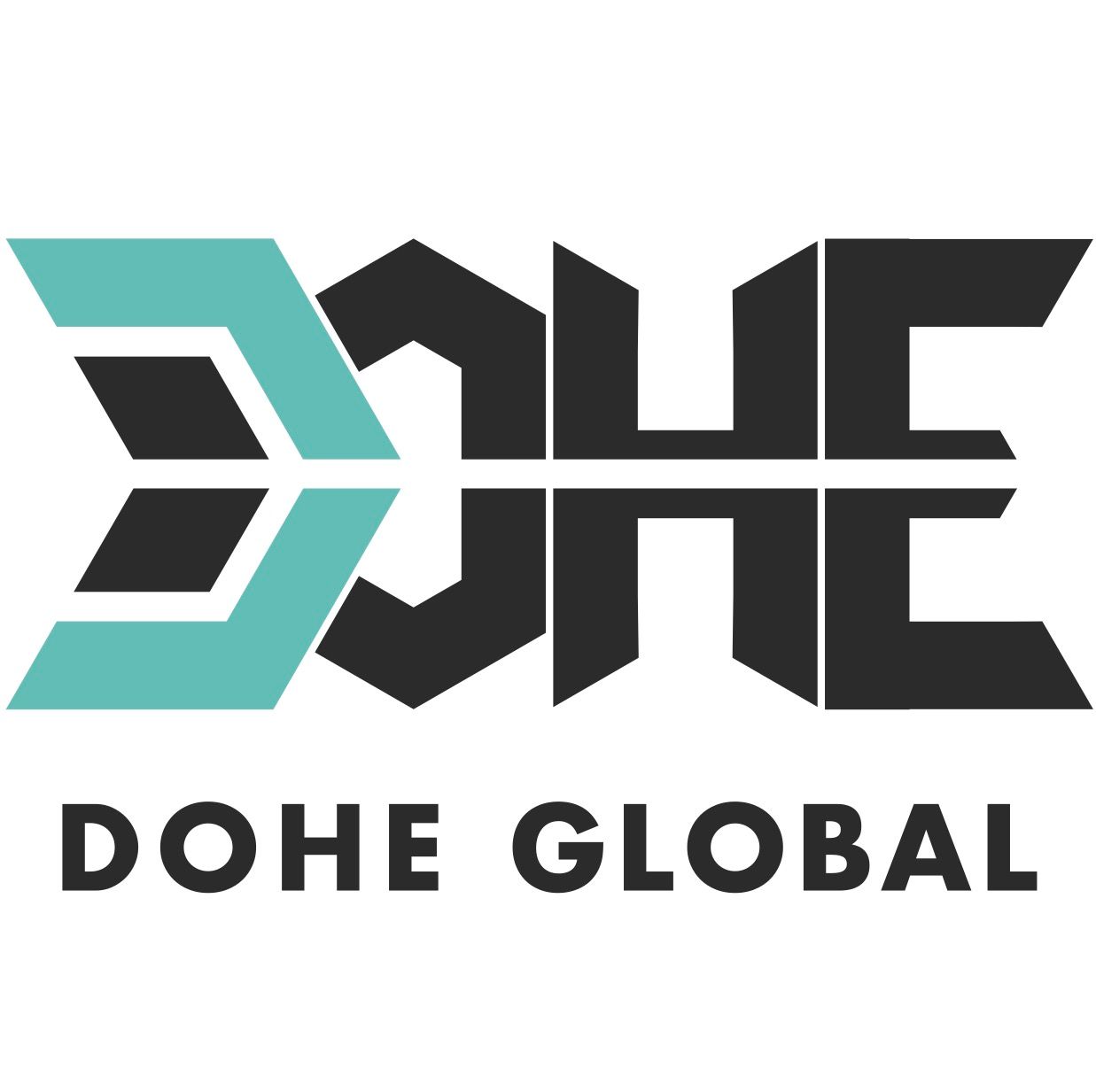 With $200 Million in capital donated by successful entrepreneurs who intend to change the world through EdTech, DOHE supports EdTech startups that contribute to educating people who will bring change in the world.
We strongly believe that everyone DOHE helps will return the favour to the world.

Instead of focusing on financial return, all support from DOHE will be focused on achieving our mission through three main pillars: EdTech Accelerating, Startup R&D Centre and Startup Ecosystem.
Address
London
United Kingdom