Diverse Voices Edutainment CIO
Stand: NA34
Distance Learning
Educational/Instructional Software
Learning Materials
Europe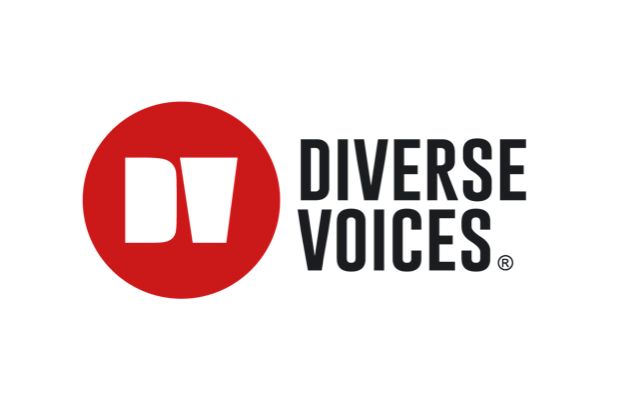 Diverse Voices Edutainment CIO is a leading provider of creative approaches to education. Using the performing arts and creative learning, we improve life skills and explore sensitive and important issues both in the classroom and online.
Our e-learning portal and teachers guidance notes cover areas of the statutory PSHE relationships curriculum for K12 students.
Please visit our stand to find out more about our e-learning portal and theatre in education tours using arts based workshops to tackle sensitive subjects and support your PSHE curriculum.
Address
London,
United Kingdom
Diverse Voices have over a decade of experience delivering theatre in education (TIE) addressing online safety, healthy relationships, unhealthy relationship behaviours and consent. This work has now ...