Discovery Education
Stand: Sponsorship
Coding
Educational/Instructional Software
Learning Materials
Asia
Australia
Europe
Middle East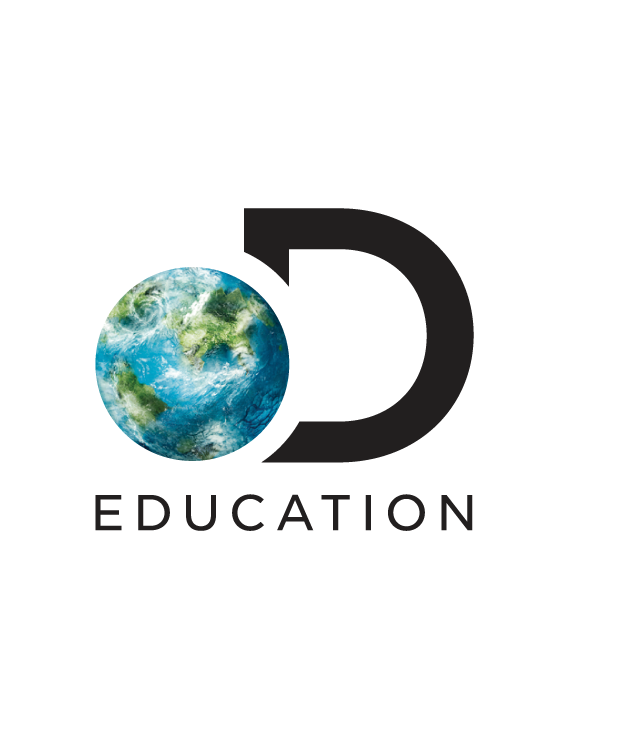 Discovery Education is the worldwide EdTech leader whose state-of-the-art digital platform supports learning wherever it takes place. Through its award-winning multimedia content, instructional supports, and innovative classroom tools, Discovery Education helps educators deliver equitable learning experiences engaging pupils and supporting higher academic achievement on a global scale. Discovery Education serves approximately 4.5 million educators and 45 million pupils worldwide, and its resources are accessed in over 140 countries and territories. Discovery Education partners with local authorities, academy trusts, schools, and trusted organisations to empower teachers with leading EdTech solutions that support the success of learners.
Address
London
United Kingdom
Discovery Education — the innovative EdTech company that over 20 years ago revolutionised teaching with the first digital service delivering educational content directly to classrooms.

Discovery Education today announced new features and enhancements to its award-winning primary school learning platform, Discovery Education Espresso. 
Open doorways to a whole new experience for teaching and learning with exciting real-world content, personalisation tools, a unique creation and collaboration space and instructional strategies built ...
Save time planning, deliver exciting lessons and open doorways to learning. Discovery Education Espresso pairs real-world content with tools and resources that build teacher capacity and confidence so ...

With Discovery Education Coding, pupils will gain a thorough understanding of coding concepts like algorithms, sequences and variables - as well as developing computational thinking skills through dec ...