Devices for Education from HardSoft Computers
Stand: NP62
Learning Spaces
Hardware
IT Services
Europe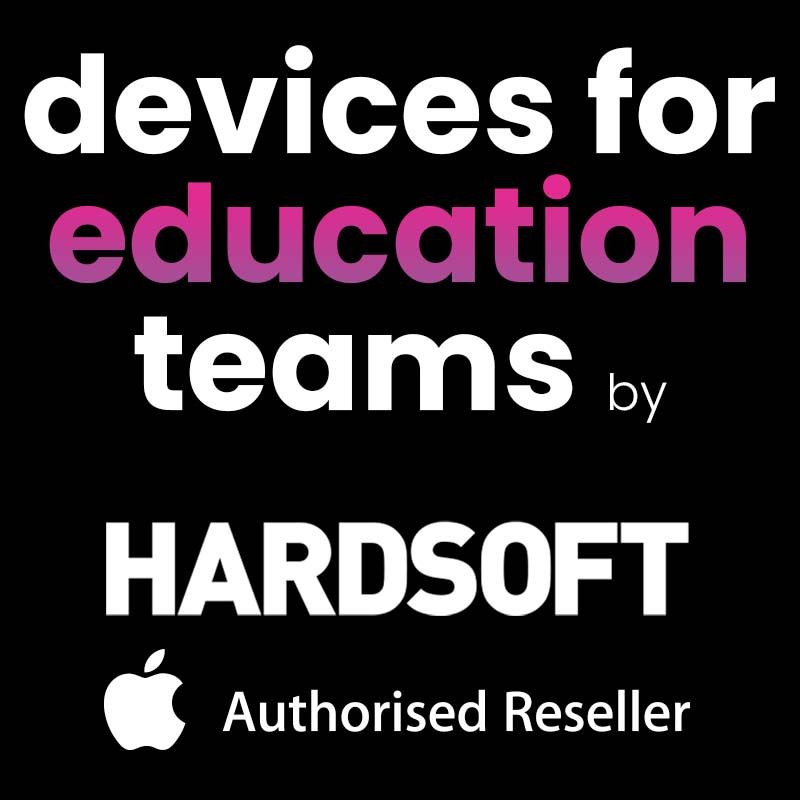 The #1 Device as a Service solution is now available to Schools. Devices for Teams is brought by HardSoft.

The only genuine end-to-end DaaS solution is available.
Includes supply of your choice of PC or Apple devices, deployment, support, warranty, MDM, insurance and then financing from one single source - with no hidden fees.
No third party finance companies just a simple flexible, faff free solution.
Address
Sawbridgeworth
United Kingdom