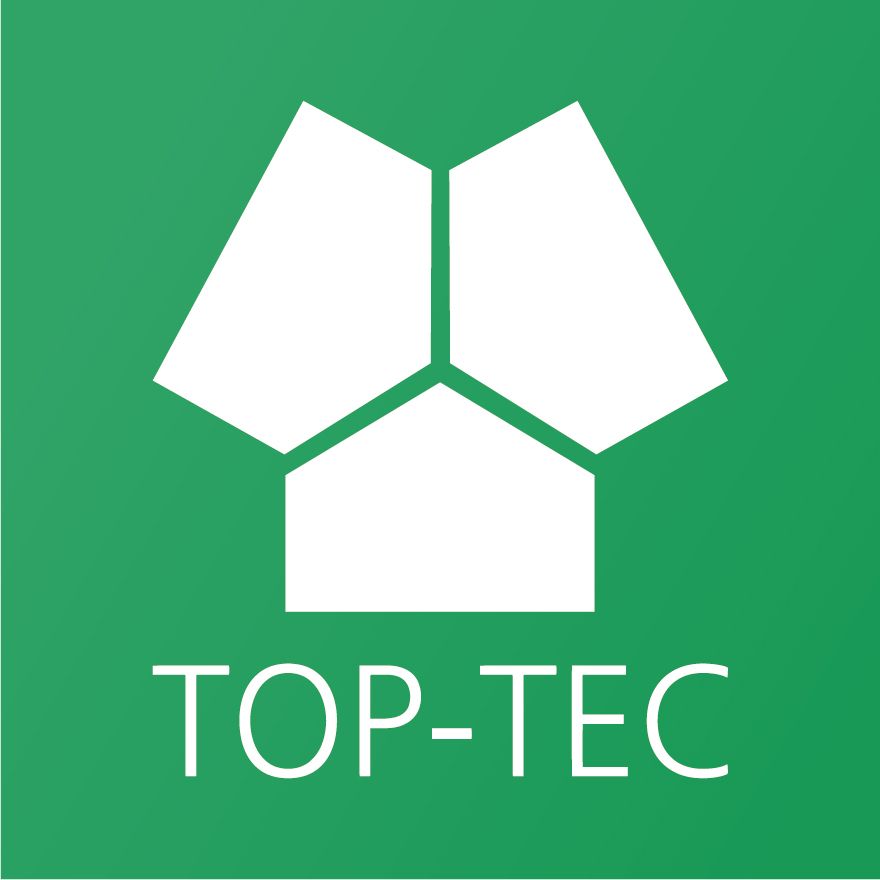 Experts in AV and IT Integrated Furniture Solutions
TOP-TEC is committed to enhancing learning through the use of technology.
We do this by designing and manufacturing specialist furniture solutions that are tailored to integrate technology that aids in improving learning outcomes.
---
We pride ourselves on quality
With over 65 years of manufacturing experience, we pride ourselves on our quality and dependable solutions, and make all of our products at our factory in Birmingham.
We consider IT and AV from the start, rather than as an afterthought
As a British company who design and manufacture in house, we are completely flexible and are always on hand to listen to our customer's challenges and tailor our products to help find a solution.
A trusted partner to over 90% of the Universities in the UK
We believe in building long term relationships and always strive to create products that are built to last and provide value for money for our customers.
---
Â
Address
Garretts Green
United Kingdom