Cristie Data
Stand: HI34
Data Management & Storage
IT Services
Managing Information Systems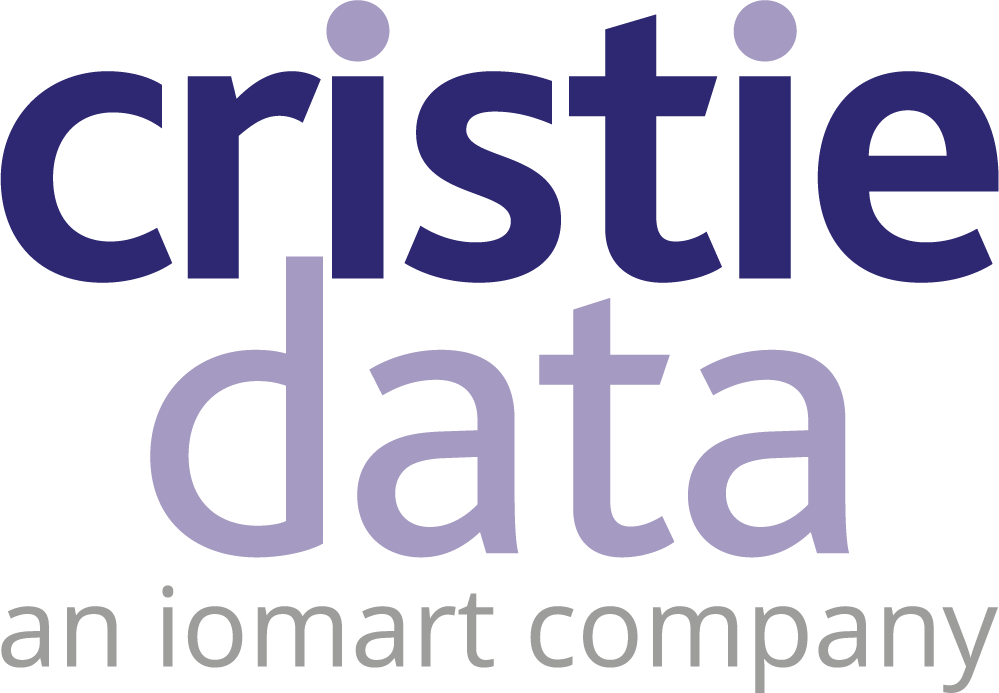 Cristie Data are IT Infrastructure experts. We've been managing and protecting data for 50 years.
Whether you plan to remain on-premises, are migrating to the cloud or looking to benefit from a hybrid IT approach, Cristie Data deliver the solutions, experience and support for the journey.
From collaborative consultation, sizing and scoping, to implementation and integration, Cristie supports you every step of the way..... and the extra mile!
Address
Stroud
United Kingdom