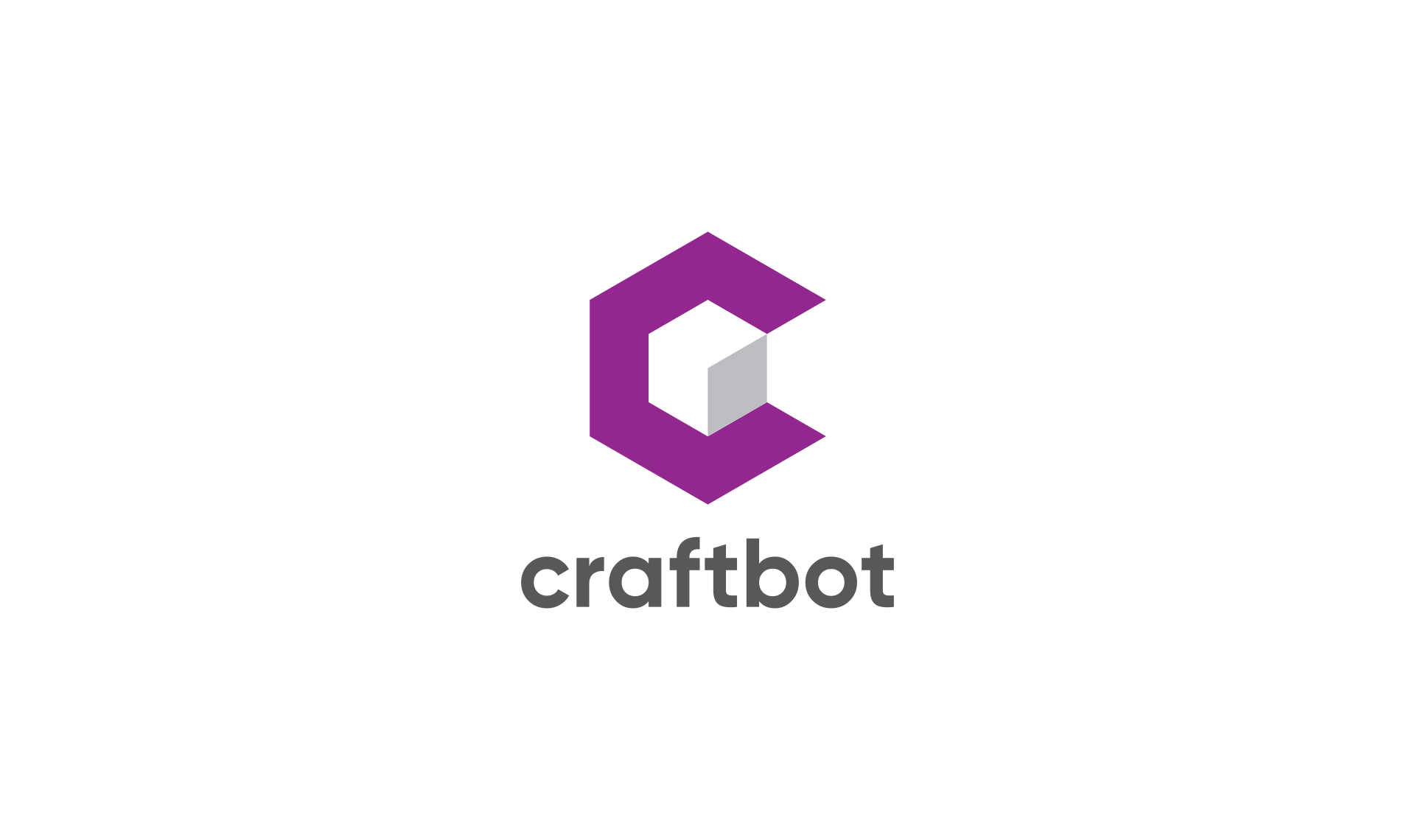 Craftbot (formerly CraftUnique) is a developer, innovator and manufacturer of 3D printers. The Hungarian company is based in Budapest.
Craftbot's 3D printing approach has been the foundation of our success in EDUCATION
•Promotes active learning: Students create intricate products they can touch, study, and take home to use.
•Encourages creative thinking: Being able to try new things, test theories, and think more creatively enhances the learning process.
•Improves student participation: Illustrate and demonstrate difficult concepts while enhancing engagement through interactive learning.
•Engages relucant learners: The "wow factor" excites the most reluctant students, generating enthusiasm and engagement.
•Stimulates imaginations: Empower the imagination with the ability to turn their ideas into real, physical 3D objects!
•Demystifies engineering: Offer reachable aspirations through an entry point to technical fields to help break down barriers to STEM/STEAM and open a new world of career possibilities.