Concero Education Technology
Stand: Sponsorship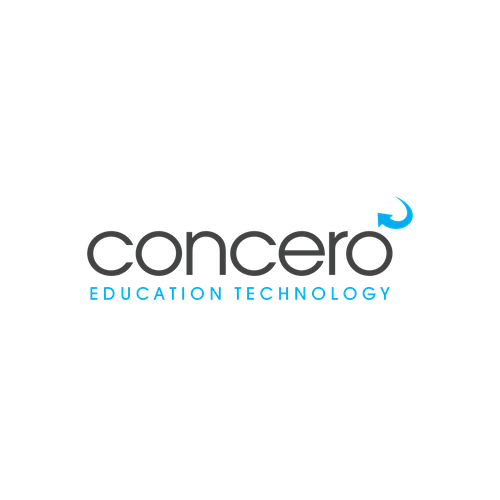 We're on a mission to spark the imagination of future generations.
Enabling an equitable learning environment to help pupils and teachers achieve more is essential to unlocking a future-proof and trustworthy digital transformation.
Concero's approach and focus is to support teachers and engage learners with digital technologies and digital presence to deliver a successful digital strategy.
Address
Wolverhampton
United Kingdom