Compro Technologies Private Limited
Stand: SM23
Distance Learning
Learning Management Systems
Publishers
Africa
Asia
Australia
Europe
Middle East
North America
South America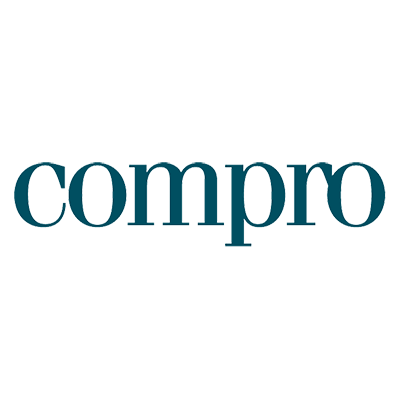 Create. Publish. Deliver.
We help EdTech innovators create practical and affordable learning technology solutions. For two decades, multinational educational publishing organizations have appreciated our ability to help them imagine, develop, and deploy high-performance digital products for millions of students and educators.
Learn more about how comproDLS™ can help you leapfrog the competition and achieve your "Pure Learning Vision".