Compass Education
Stand: SB52
School Administration/ Management
Hardware
Managing Information Systems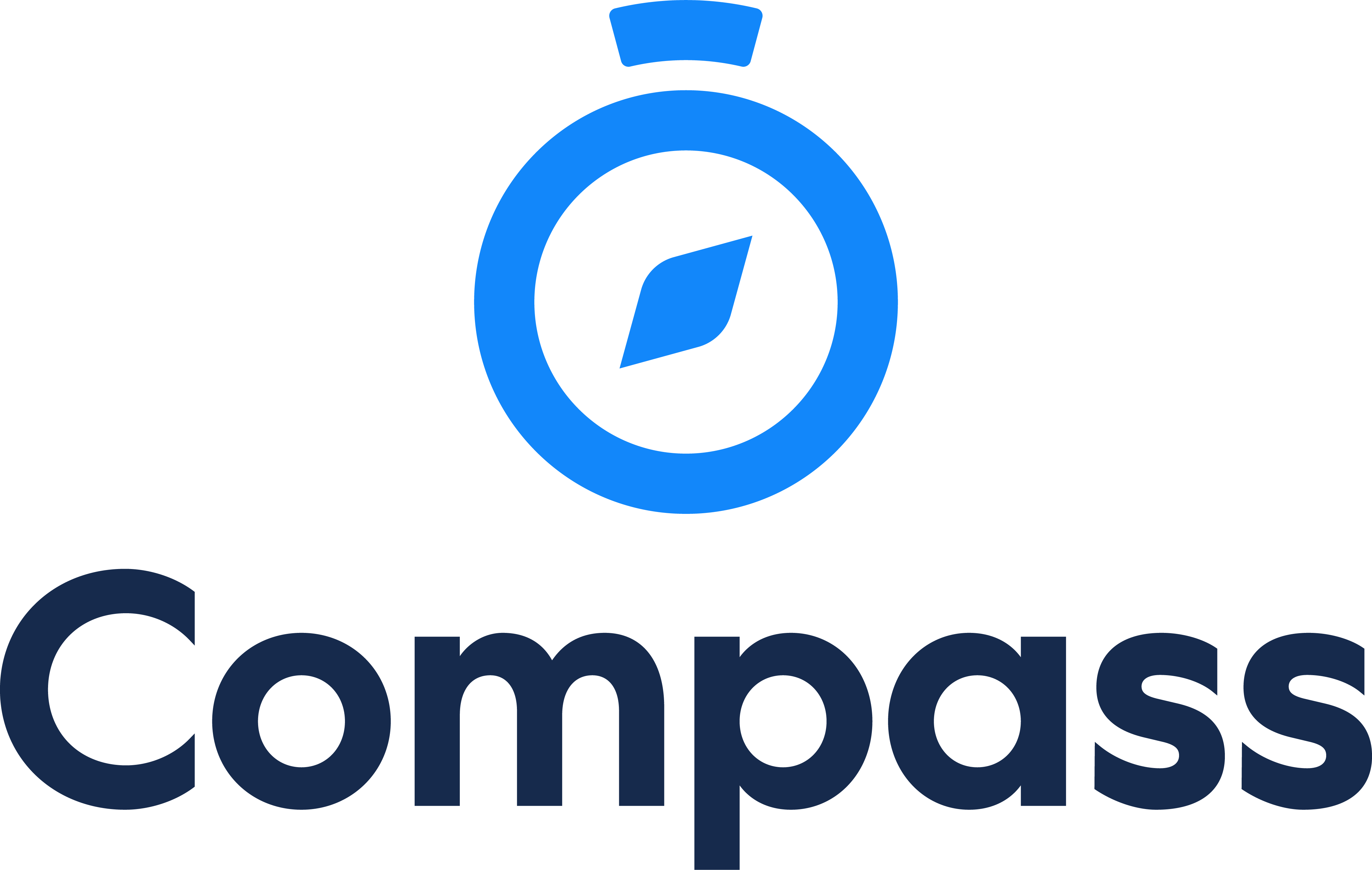 In 2009, Compass founders John de la Motte and Lucas Filer felt schools should be able to use software more efficiently to manage their day-to-day tasks. Compass now serves over 2000 schools in Australia and Ireland. Over the past year we have been busy adapting the system for English schools.
We pride ourselves in having:
An array of time-saving features: Compass is a broad and fully-integrated product, with a wide range of cleverly designed modules to save you time in areas such as attendance, behaviour management, communications and payments.

Exceptional parental engagement: communications, payments, trips and academic information can be accessed by parents in a single, secure location.

Fully integrated hardware: hardware options for cashless catering, guest sign in and even door access help you to run a seamlessly integrated school.

The best customer service: from first contact, through onboarding to daily usage, the Compass experience is second to none.
Address
Crawley
United Kingdom