Compass Education
Stand: SB52
School Administration/ Management
Hardware
Managing Information Systems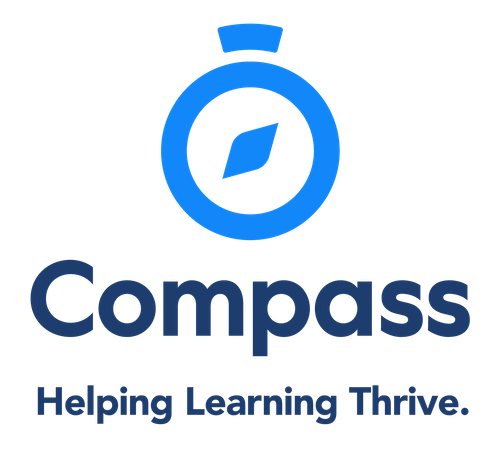 Compass Education is run by a passionate, innovative team that wants to help your school. Our all-in-one MIS makes light work of school administration, freeing up valuable time to create inspiring learning experiences and engage school communities.
We proudly serve over 2,000 schools in the UK, Australia and Ireland. Our ecosystem of over 40 modules ensures everyone in the school community has the right tools and technology for their job. From tracking attendance and wellbeing, to organising clubs and trips, completing census returns and managing free school meals. Plus, our dedicated mobile app keeps parents connected to their child's learning.
We're here to make the school day more productive, impactful and enjoyable helping learning to thrive - there is always a better way!
Address
Crawley
United Kingdom