e-Schooling
Stand: SM44
Classroom Resources
School Administration/ Management
Achievement Monitoring
Africa
Europe
South America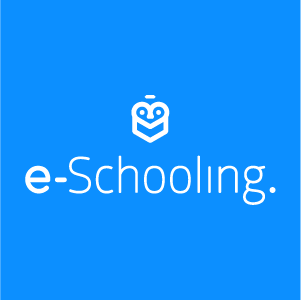 The education sector its crucial for society but also very complex. Due to its complexity, the integration of new methods and procedures is always getting on hold. But the future of students can't stay on hold!
That's why we create e-Schooling: an application that offers, through a single local, all the tools, information, and interactions that schools, teachers, students, parents, tutors, psychologists and all the elements related with this sector need!
Regardless of location, learning methods or devices used, e-Schooling adjusts automatically to each user's moments and roles, returning the essential information and resources to maximize their performance.
We have everything prepared to provide an integrated view of education which will lead to focused schools on richer and adjusted learning to each student; motivated teachers with more time to teach; more involved and participative parents; but, above all, students growing up informed, free and happy!
Come meet e-Schooling!