CodeMonkey Studios Inc.
Stand: FS52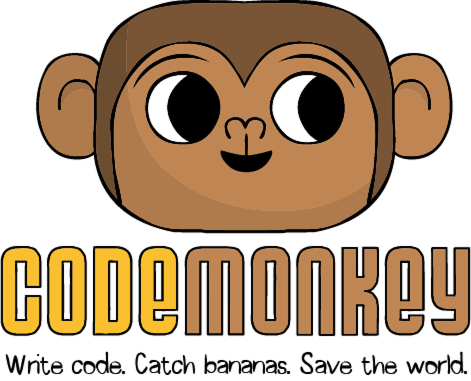 CodeMonkey is an award-winning, fun and intuitive curriculum for kids to learn coding. Through game-based courses, students as young as 5 use programming to build their own games. CodeMonkey does not require prior coding experience to teach and is designed for schools, extracurricular and home-use.
In addition to computational thinking and programming skills, CodeMonkey fosters the development of executive functioning skills, such as problem solving, planning and mathematical thinking. Through CodeMonkey, students become equipped with the tools and confidence they need to then go on to learn more programming languages, build websites, games, apps and more.
Address
Ramat Gan,
Israel