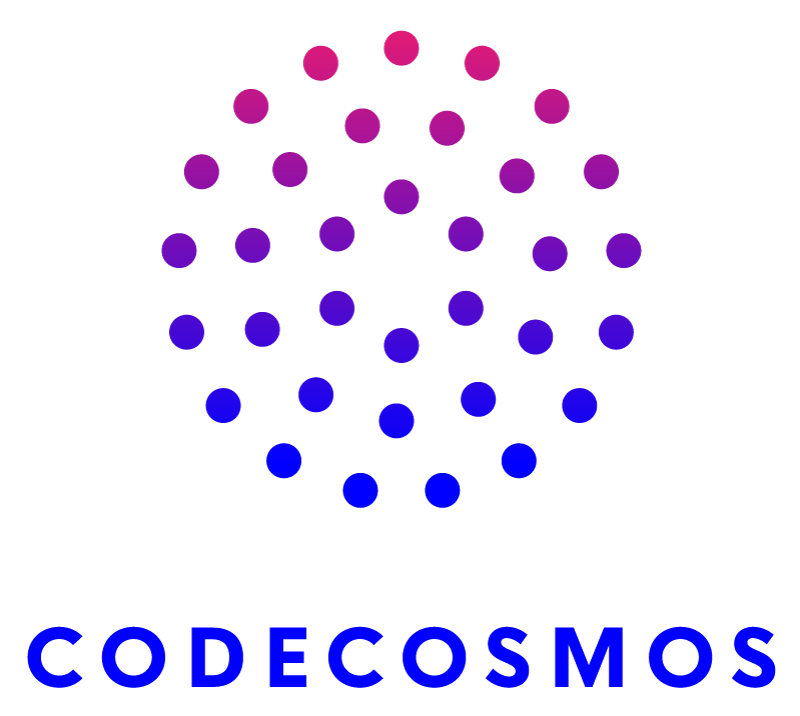 CodeCosmos is a Belgian company, using our many years of knowledge and expertise gained through running Coding Academy CodeFever and digital publishing company FTRPRF. We strive to stimulate children's digital skills by teaching them 'computational thinking'.
We have created narrative and theoretically sound learning paths in both Scratch and Minecraft Education for children aged 10 to 14 years old. We offer ready-made lessons centred around different programming concepts, with several coding assignments per lesson, and a nice balance of plugged and unplugged exercises.
Our Scratch pack easily integrates the Scratch programming language into our learning platform with additional tools geared towards teachers.
Coach CoDi, an automatic Scratch correction tool created in collaboration with Ghent University, provides targeted feedback and helps students work independently.
Delineated Minecraft Education worlds help students stay focused on the assignment at hand, where they are helped along by pre-programmed blocks and worlds.