Coconnect Ltd
Stand: SM31
Education Services
Safeguarding
Connectivity & Communication solutions
Data Management & Storage
IT Services
Europe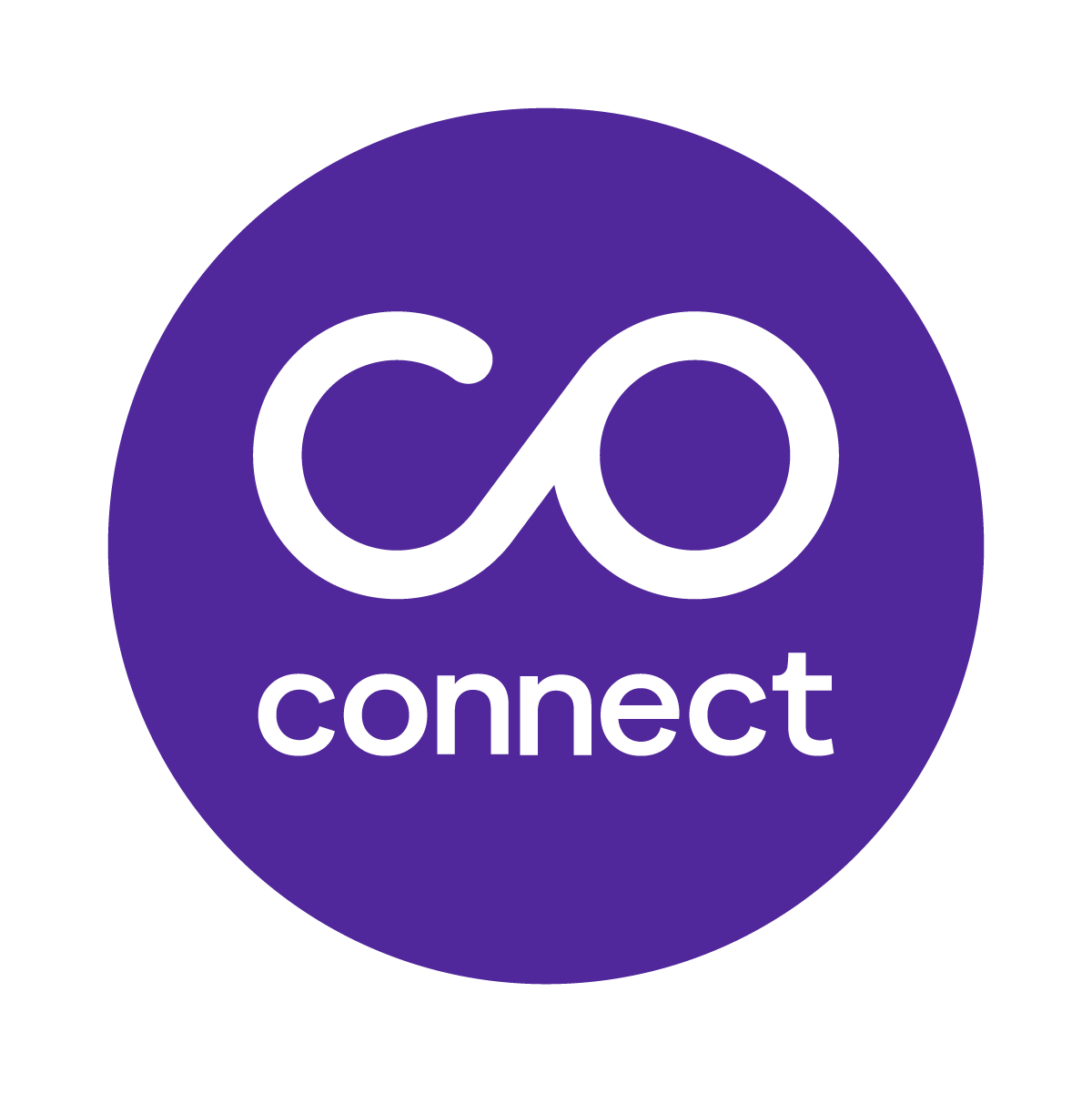 Discover fast; reliable, secure School Broadband tailored to your School needs from Coconnect.
Whether you're looking for a wires only package or a dedicated leased line package, Coconnect can tailor a package to you and your budget. We work with industry-leading filtering, safeguarding and security partners to ensure your students and staff are safe while surfing the internet.
We can provide additional cloud services such as VoIP, Remote Device and Network Management, Cloud servers, storage and office 365 backup, allowing your school to move to a fully cloud IT strategy.
Address
Portsmouth
United Kingdom
The Hampshire Private School Network 2.1 (HPSN 2.1) is ending in November 2022, replaced with FN45. Coconnect can match and exceed FN45 performance, and you'll be with a local provider.
Coconnect offers filtering and monitoring from the industry leaders, Smoothwall, Netsweeper and SENSO. These systems comply with Keeping Children Safe in Education, Internet Watch, Prevent Duty and na ...

Coconnect is a specialist in reliable, secure and scalable School Broadband. We offer a wide range of scalable and fully supported packages to primary, secondary schools, and MATs from broadband-only ...
We sat down with Mathew Setchell, the IT Services Lead for Lourdes IT now Concero, to discuss why Cyber Security is essential in safeguarding children in Schools. Here are the key takeaways: