Coconnect Ltd
Stand: SC30
Education Services
Safeguarding
Connectivity & Communication solutions
Data Management & Storage
IT Services
Europe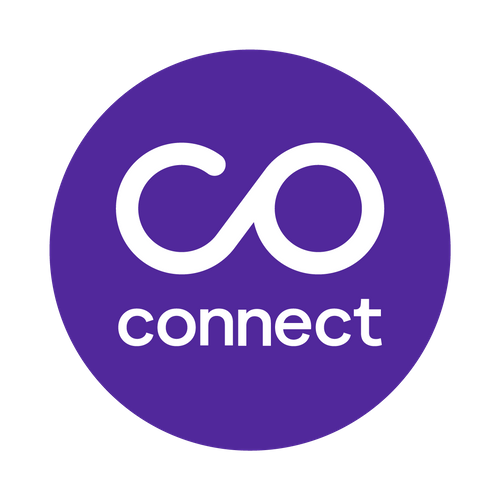 Discover fast; reliable, secure School Broadband tailored to your School needs from Coconnect.
Whether you're looking for a wires only package or a dedicated leased line package, Coconnect can tailor a package to you and your budget. We work with industry-leading filtering, safeguarding and security partners to ensure your students and staff are safe while surfing the internet.
We can provide additional cloud services such as VoIP, Remote Device and Network Management, Cloud servers, storage and office 365 backup, allowing your school to move to a fully cloud IT strategy.
Address
Portsmouth
United Kingdom