Cloud Design Box
Stand: SF16
School Administration/ Management
Assessment services
VLE - Virtual Learning Environments
IT Services
Managing Information Systems
Asia
Australia
Europe
Middle East
North America
South America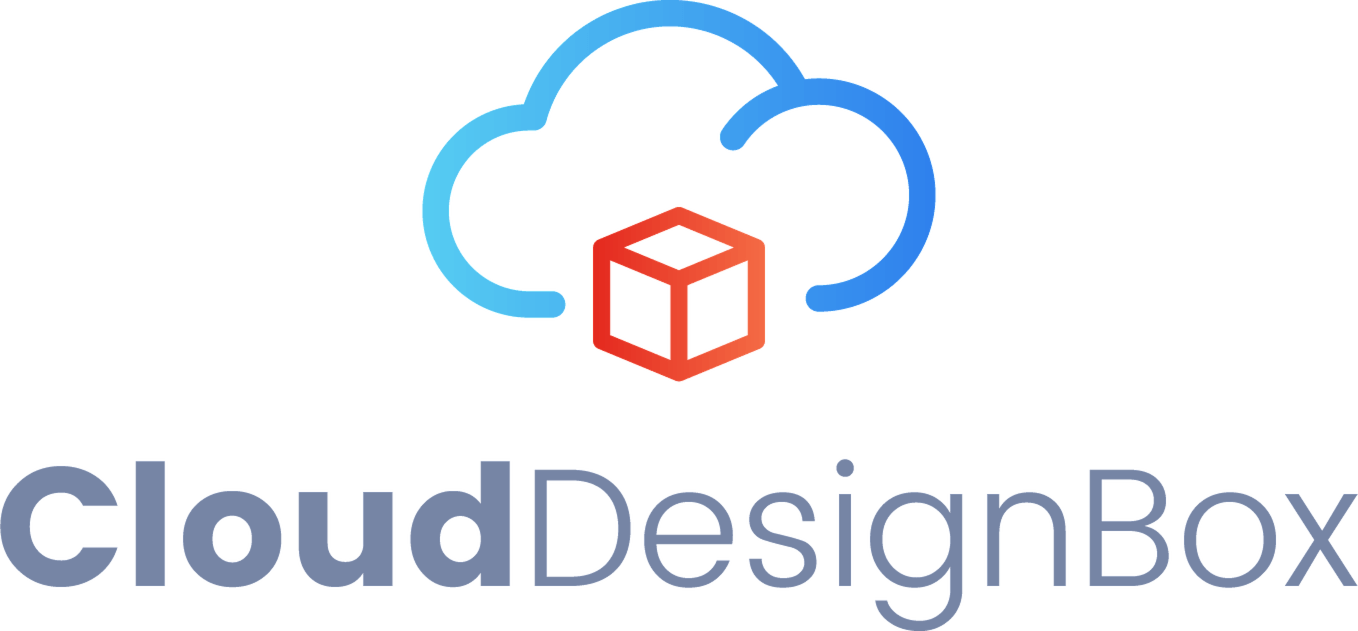 Accelerate Digital Transformation by extending Teams, SharePoint and Microsoft 365 with the Cloud Box education solutions.
We work with schools and multi-academy trusts across the UK to provide a solution that reinforces learning, ethos and values in and outside of the classroom.
We are a team of education Teams and SharePoint experts supporting over 450 schools in the UK and internationally.
We make Teams easy-to-use, save time for teachers and leaders, assist with long term strategy and CPD training.
Visit us on stand SF16 to speak to find out more or visit our website - https://www.clouddesignbox.co.uk