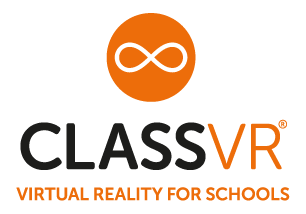 ClassVR from Avantis Education, is an award-winning all-in-one VR and AR system for K-12 schools. First introduced in 2017, ClassVR has provided exceptional learning environments for more than 1 million students in 40,000+ classrooms in 80 countries across the globe.
ClassVR is unique in that it was designed from the ground up solely for education. It includes all the hardware, software, tools, training, support and implementation services needed to successfully deploy AR/VR technology in the classroom. ClassVR's headsets are classroom-ready, designed to be easy for students to use, and come in a rugged storage and charging case to ensure devices are always ready to go.
ClassVR includes thousands of curriculum-aligned VR and AR lessons and resources to enhance lessons and engage students more deeply in content. Students can virtually examine once-hidden worlds, hold a beating heart in their hand, travel to far-off locations, and more.
Address
Quedgeley
United Kingdom