CLASSINTHEBOX
Stand: SC52
Classroom Resources
Hardware
Connectivity & Communication solutions
Asia
Europe
North America
South America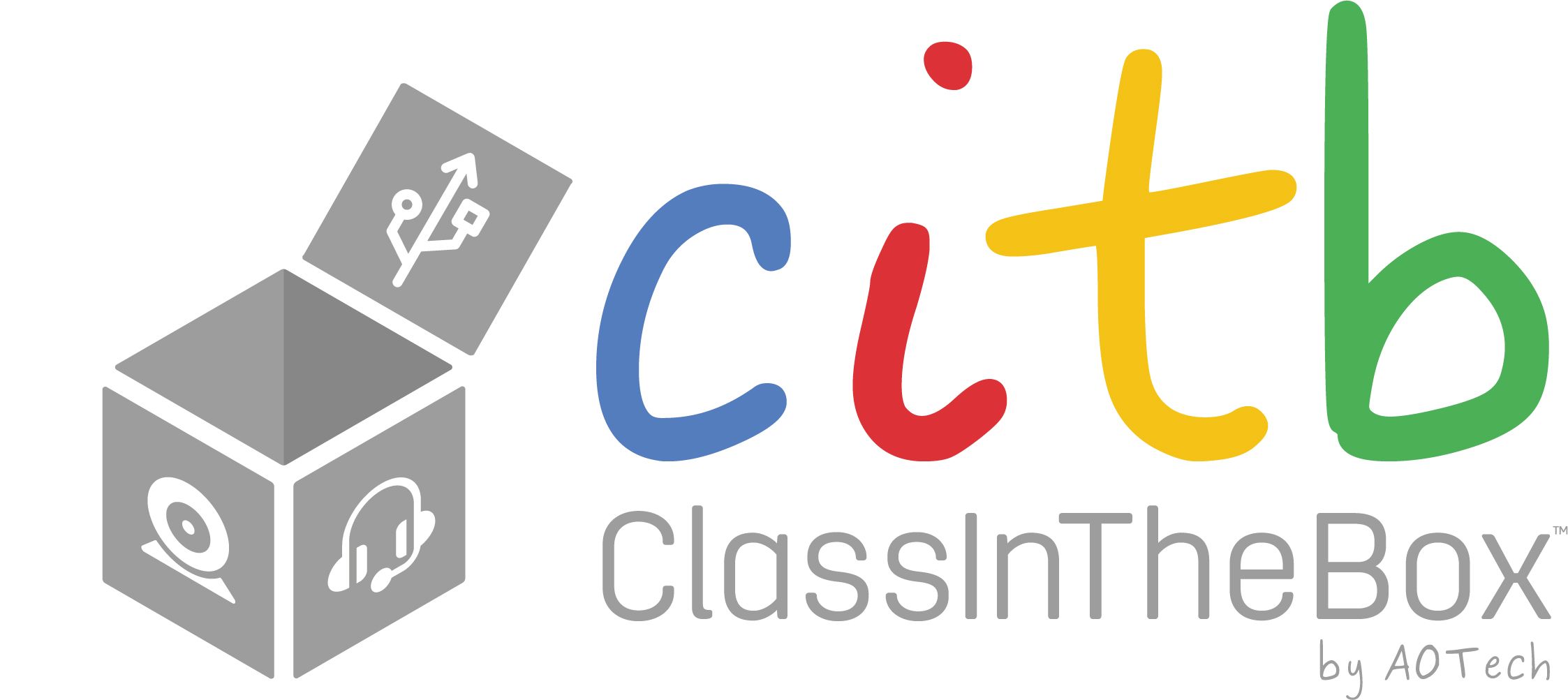 THE NEW ALL-IN-ONE TEACHING DEVICE TO INSPIRE!
Teachers need to inspire, always & under any circumstance. This is the simplest & fastest way to do it whenever you are, wherever you are and as many as times as they want!!
ClassInTheBox is a simple to install device that connects to your computer and allows you to hold, thanks to its great versatility, a video conference with the main existing platforms. Voice commandas to change camera sources, microphones sources, speakers and much more!
Its wide range of use makes ClassInTheBox adaptable to whatever you need, like only using the microphone, being able to use the camera change with a single click, incorporating the voice of the online participants in the class, making everyone's voice, including the teacher's, come out through the classroom audio system, or keeping all the chats private.
Address
Alcala de Henares (Madrid)
Spain