Classera Inc.
Stand: SM45
Learning Management Systems
VLE - Virtual Learning Environments
Attendance Management
Africa
Asia
Australia
Europe
Middle East
North America
South America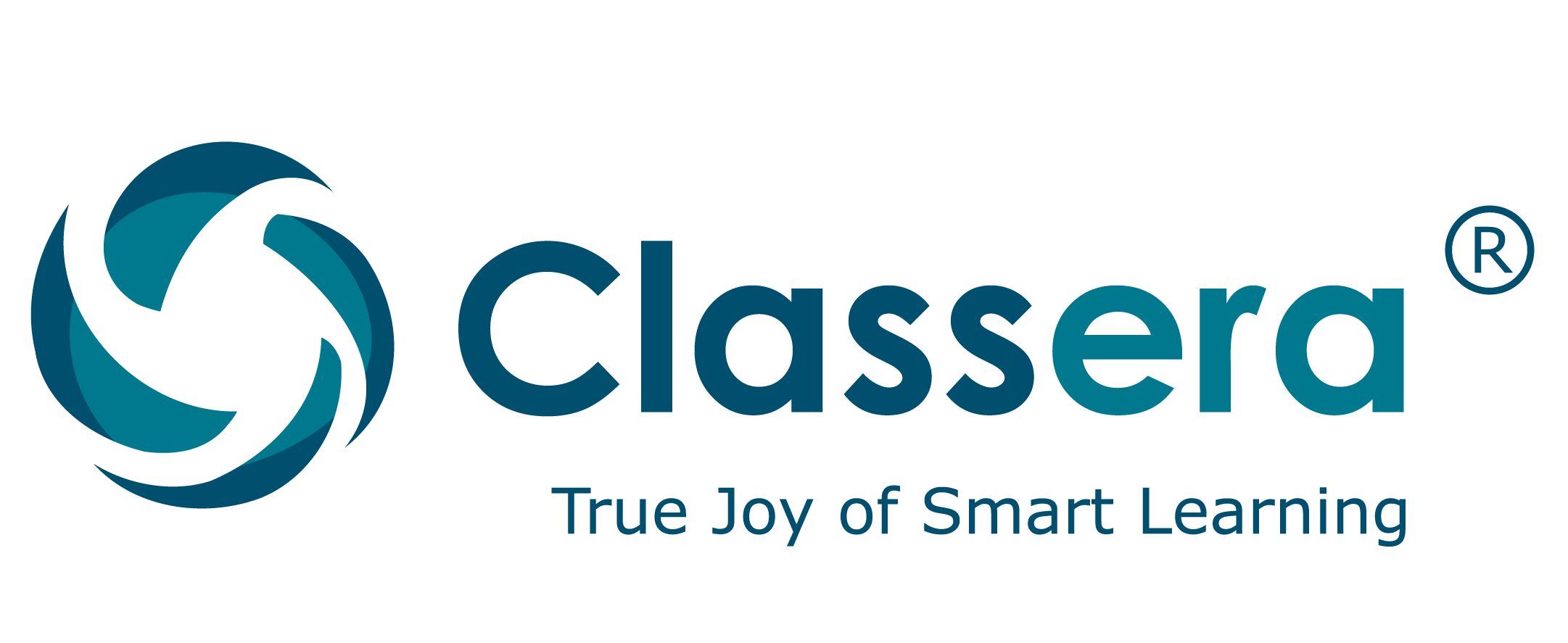 For more than 10 years, Classera' has served ministries with a comprehensive Learning Management Platform proven to innovate the e-learning ecosystems. We are passionate about developing an engaging, inspirational smart e-learning solution that drives improved learning outcomes. Our proven process is driven by these pillars: Inspiration via Gamification, Personalized A.I. and Engagement. Social Learning. From our Silicon Valley Headquarters, our solutions serve more than 10 million users globally.
Chosen by several countries as the national E-Learning platform and recognized by some of the most prestigious awards in EdTech such as The Learning Award, BETT and GESS awards for outstanding e-learning innovation.
Classera successfully launched 'Learning Never Stops' initiative in response to Covid-19. As part of our global CSR to help millions of students worldwide continue their education without disruption in collaboration with our partners Microsoft and HP.
Discover how Classera can help take your education institution to the next level.
Address
San Francisco
United States