Charanga Limited
Stand: Sponsorship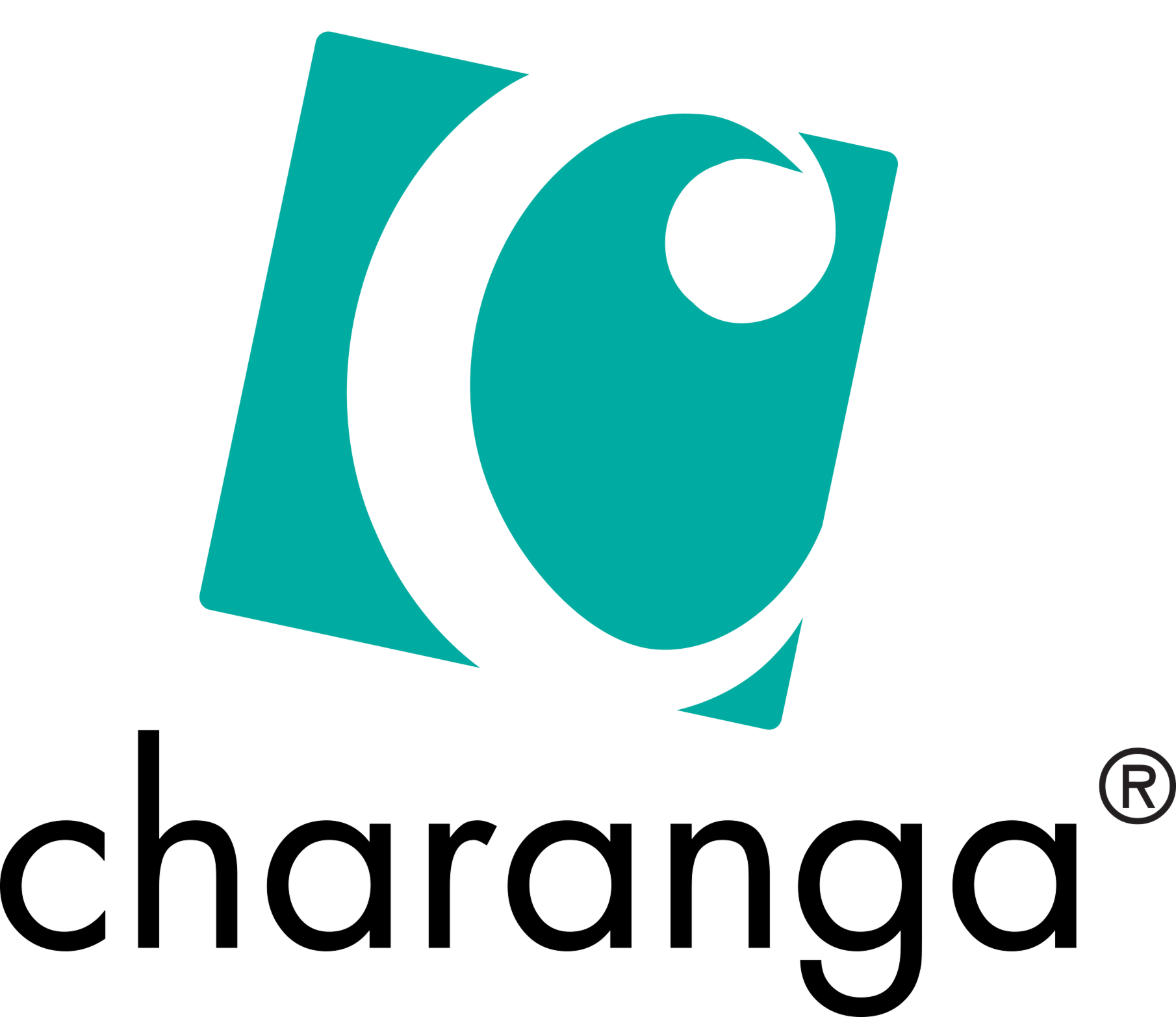 Charanga is one of the world's leading online teaching and learning platforms and suppliers of educational software and materials for music learning. We have a reputation for providing award-winning curricula, accessible technology, professional development and training that, together, boost the quality of music in schools.
Music platform of choice for schools in 64 countries.
World-class educational technology.
Used in the classroom and at home.
Charanga's work internationally is twofold:
Supporting schools with our platform and music education programmes for students aged 4–16.
Partnering with national and state governments and other providers to support their ambitions for change in music education.
We work closely with over 100 UK local authorities, multi-academy trusts and international school groups. We also have notable partnerships with governments in Wales, South Australia, Denmark, and the Czech Republic.
A fully customisable platform
Secure sharing of content
Quality-assured CPD and training
Address
Brighton
United Kingdom