Certify Assessment Solutions
Stand: SH30
Artificial Intelligence
Assessment services
Educational/Instructional Software
Africa
Asia
Europe
Middle East
South America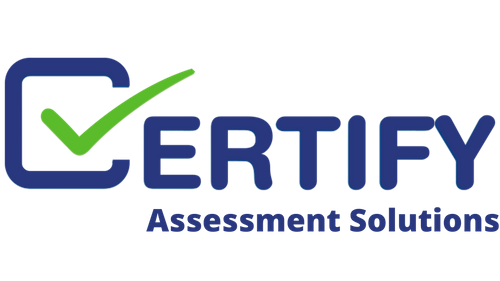 Certify Assessment Solutions is a provider of end-to-end modular assessment solutions for educational institutions and organisations.
Our offerings include:
Smartest Invigilate:
A customisable remote invigilation platform that offers a range of modalities, including live invigilation, AI automated flagging and AI augmented live invigilation. The platform is white labelled, allowing it to be easily integrated into your existing LMS or assessment platform.
Smartest Examiner:
A secure and innovative authoring and test delivery platform that supports a wide range of exams and can be integrated with various LMSs. It offers both online and offline modalities.
Smartest Nexus:
A centralised portal for test-taker registration and management, test centre management, and test administration management. This portal streamlines the assessment process, making it more efficient and effective.
Address
North Manchester
United Kingdom