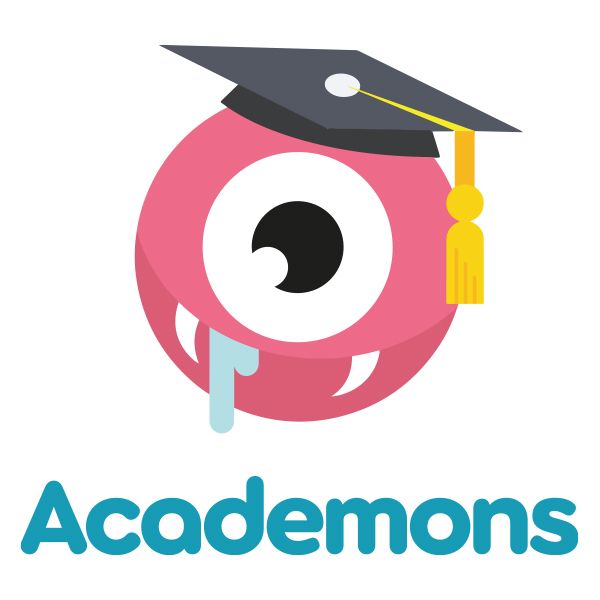 Academons is the all-in-one App for K-12 students. A fun and educational solution for learning up to 8 different subjects through quick, bite-sized lessons. Academons has more than 30,000 activities available to play, making it the most complete App for Primary School.
Academons is essentially a well-rounded curriculum designed by teachers to help students improve results in Math, English, Science, Geography or Spanish.
Why Academons?
• Game-like lessons and fun characters will help pupils build solid learning skills on any school subject.
• Designed by school teachers, Academons has a science-based teaching methodology proven to foster better academic results, improving grades by up to 30%.
• Track your students' progress. While your pupils work toward reaching their learning goals.
• All our learning paths are bilingual and adapted to the local curriculum, designed both in English and Spanish, ideal for schools with Dual Language Education Programs.