Bromcom Computers Plc
Stand: SD21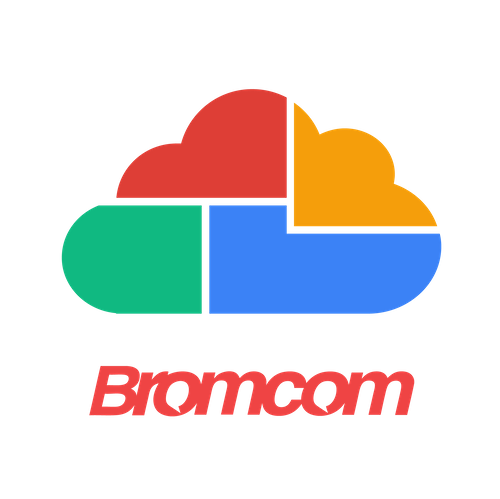 The No1 choice for cloud-based MIS and Finance in the UK education sector. With over 35 years in the education sector and over 1.5 million users in the UK, we're well placed to take your organisation to the next level.
Founded in 1986
We have been working closely with schools for over 35 years and maintain partnerships that date right back to day 1. It's a huge amount of experience that we draw from when developing our products and services.
Profits reinvested 100%
We're family run and all of our profits get re-invested back into the company. That means we're driven to serve our customers, not our shareholders. Our largest teams are software development and customer services.
Cloud-Based Since 2010
We're always innovating as a company and were one of the first to create a cloud-based MIS. That means our products are fully developed, reliable and secure.
Address
Bromley
United Kingdom