Bromcom
Stand: SM61
School Administration/ Management
Data Management & Storage
Managing Information Systems
Europe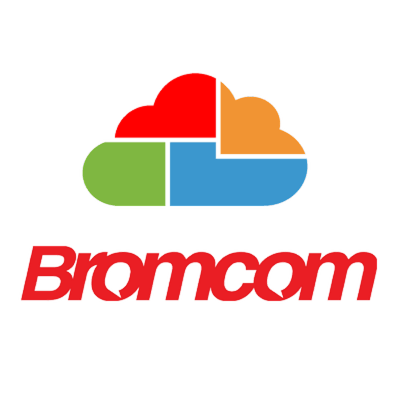 Bromcom have been helping education providers to join the dots between data, people and outcomes for the last 35 years. Our cloud-based MIS, Finance and Vision products serve over 1 million users across the UK. From students and families to staff and stakeholders, we provide helpful tools for every single one.
Bromcom's One stop shop has the unique ability to combine disparate systems into one cohesive platform which marries comprehensive functionality with a simplistic yet effective look and feel.
We utilise Microsoft Power BI across our dashboards allowing everyone, from School Business Leaders to LSAs, the ability to analyse student data and enhance progress throughout your school, MAT or LA.
Our cloud-based functionality allows you unfettered access to our system anytime, anywhere. Join the dots from your desk or from the comfort of your own home knowing you are secure while accessing vital student and staffing data.
Address
Bromley
United Kingdom
We are helping a number of schools improve their assessment, parental engagement, financial management and behaviour processes through using a more intelligent School MIS. We've even been able to assi ...

This short video highlights how Bromcom can support your migration from your previous system to our market-leading cloud-based MIS