BOOKR Kids
Stand: NH53
Apps
E-Books
Learning Materials
Asia
Europe
Middle East
North America
South America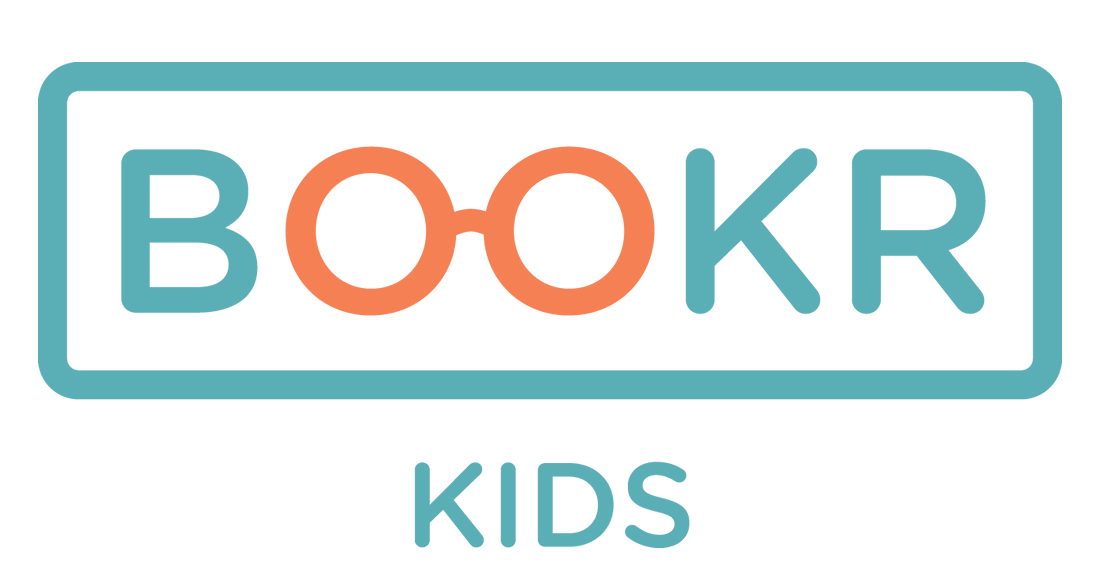 BOOKR Kids inspires a love of reading whilst boosting literacy, social-emotional and cognitive skills through interactive e-books.
The company, founded in 2015, offers a digital publishing solution for international publishing houses and creaties its own educational applications as well - all with one goal: to make reading a habit.
BOOKR Kids' flaghip product is BOOKR Class, an English as a Foreign/Second Language teaching library app with 500+ digital books and 2000+ educational games, coupled with a Teacher's Dashboard with real time statistics.
BOOKR Class is an interactive educational app designed to make reading in English and learning the language engaging and fun for children while providing a complex educational tool for teachers.

+1000 interactive ESL books, flashcards and games that are research validated, designed by educational experts and aligned with Lexile and CEFR standards.