Blocksi Inc
Stand: SE77
Distance Learning
Learning Management Systems
VLE - Virtual Learning Environments
Europe
North America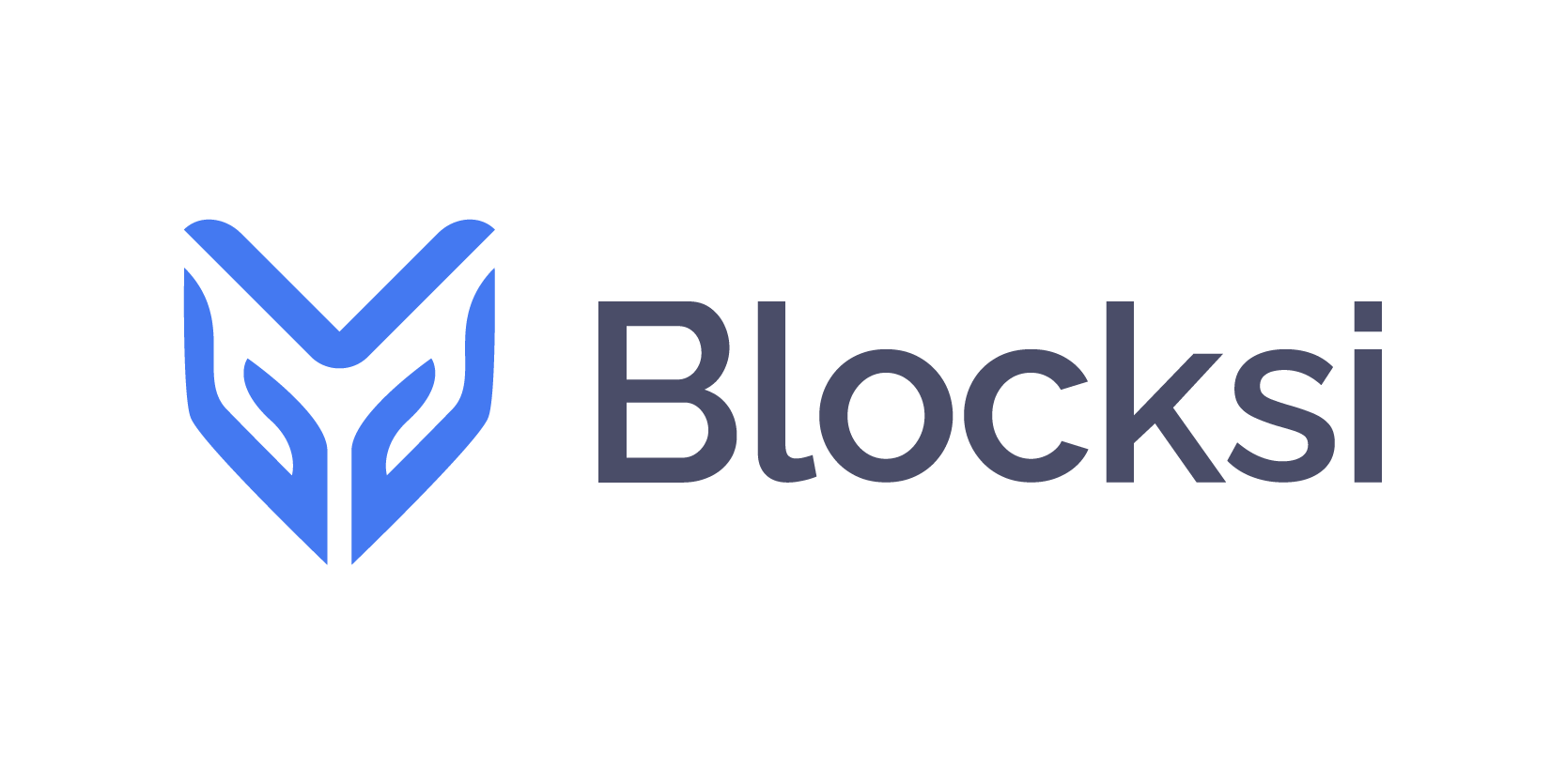 Blocksi is a leader in the edTech space when it comes to classroom management and district-wide filtering. It enables schools to eliminate students' distractions and retain their focus, using custom dashboards for school and remote educators, IT admins, principals, and parents. It contains category-based filters, live screen monitoring, auto-detect for threats, an Anti-theft tool, and much more.
Address
Palo Alto
United States
Blocksi Manager empowers 21st century teachers with a simple and efficient Classroom Management System for Chromebooks and Windows-OS devices.

A powerful tool that allows school administrators, principals, and delegates to detect harmful behavior on any student's Gsuite Gmail, Google Docs, Sheets, Slides, Google Drive and Youtube account.