Advanced
Stand: NB41
Assessment services
Curriculum improvement
Distance Learning
Educational/Instructional Software
Learning Materials
Asia
Australia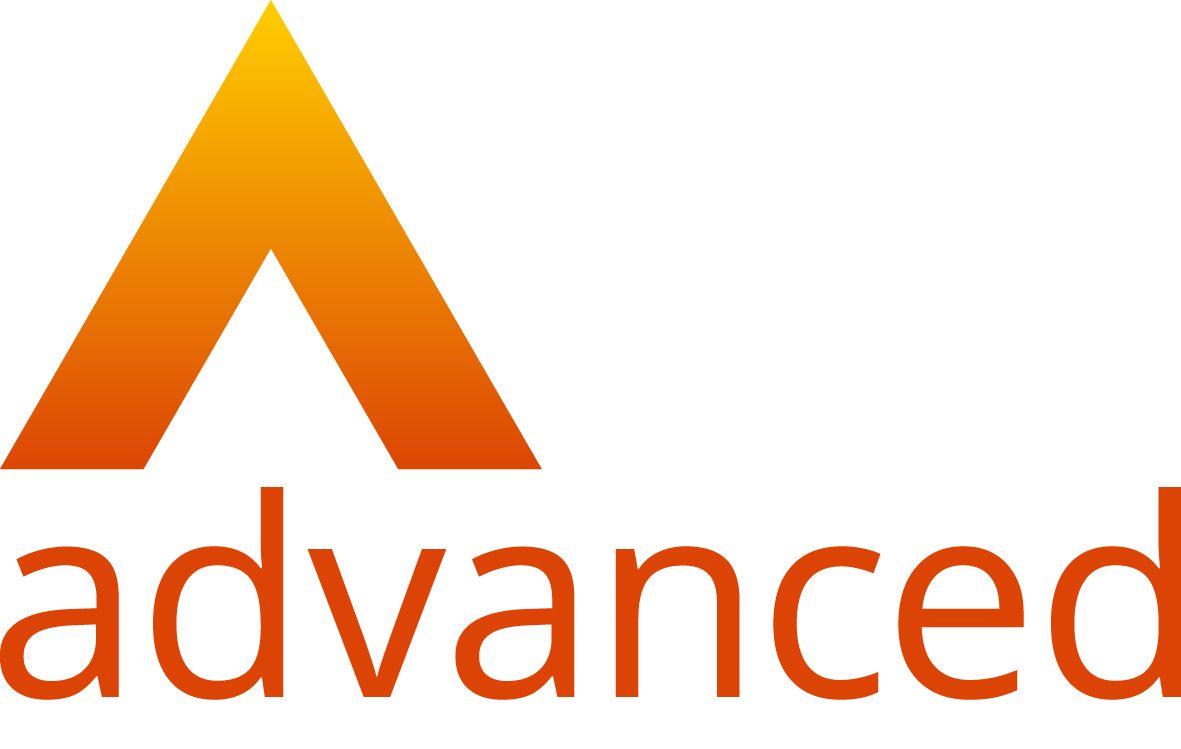 Advanced is an innovative British software and services business with over 20,000 global customers. We offer the following class-leading software solutions for Education:
ProSuite: the software solutions covering everything from enrolment to classroom monitoring and learner analysis.
bksb: the leading supplier of English, maths and digital skills eLearning software. Online assessments and engaging learning content creates a bespoke learning journey for each individual.
Smart Apprentices: an innovative suite of best-in-breed technologies to support the delivery of apprenticeships, NVQs, traineeships and more. Smart Apprentices' tools include an e-portfolio, virtual learning environment and end-point assessment software.
Speak to us about how our integrated solutions can help you become truly outstanding.
Address
Birmingham,
United Kingdom