Bizplay
Stand: NK90
Education Services
Apps
Learning Materials
Australia
Europe
North America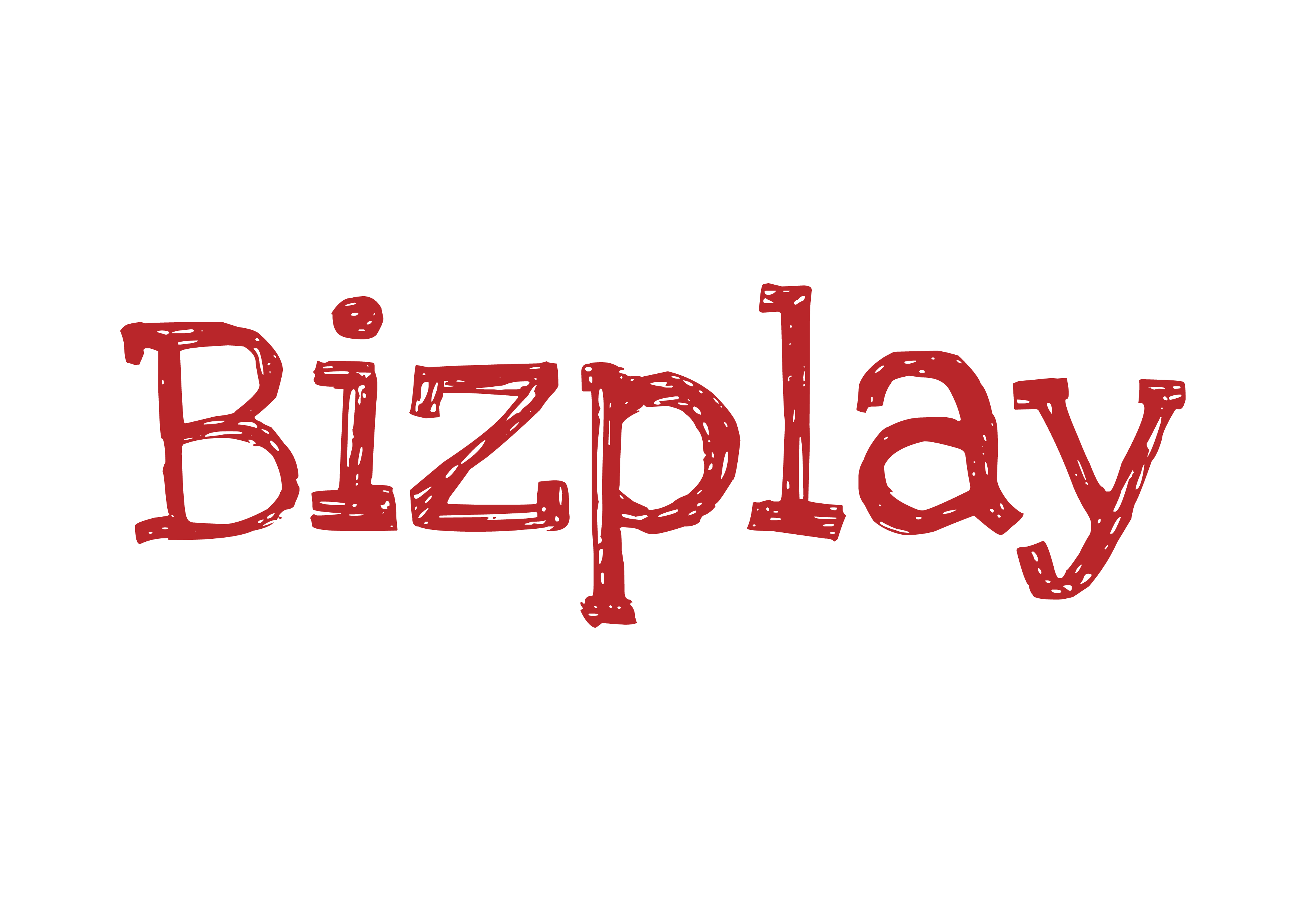 Teach life skills through play! A unique combination of physical games and an online platform to teach about the economy and develop entrepreneurial mindset and teamwork skills.
---
For teacher
Business battle - fun and engaging learning game
Special offer during Bett UK 2022
---
For educational enthusiast or local authority
Bizplay Village - concept of the training space that promotes action, cooperation and creativity
Includes other Bizplay games
Bizplay Village is a local hub to give students an entrepreneurship experience through roleplay simulations. It offers an emotionally engaging environment for better learning. In Bizplay Village you c ...