Elastik
Stand: ND31
Assessment Feedback
Achievement Monitoring
Leadership & Management
Africa
Asia
Australia
Europe
Middle East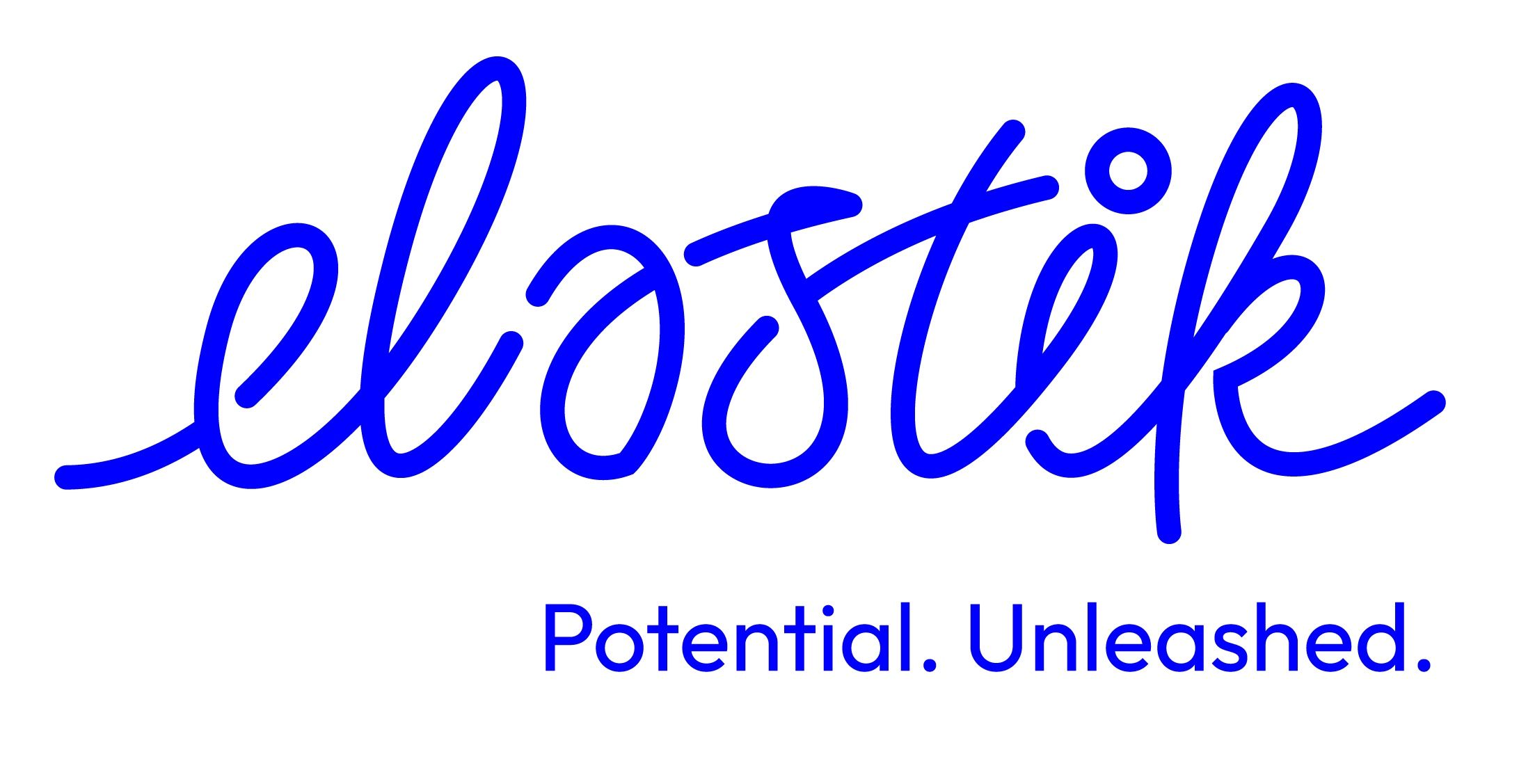 Elastik is a platform designed to unleash potential in schools. It frees teachers from overload, allowing them to focus on what they do best: teaching children.
Made by teachers for teachers, Elastik is visually intuitive and straightforward to use. It reduces the hours teachers spend planning and recording results in key subjects, including Maths and English. It harnesses data from learning platforms and examination boards to provide teachers with personalised insights and classroom resources, allowing them to support individual students and manage cohort-wide learning gaps. Elastik can create and process curriculum-linked assessments, pinpoint gaps in student learning, develop targeted lesson plans, and track progress, transforming teacher workload and student development.
Growth and progress are at the heart of education. Elastik supports educators and primary school children with cutting-edge software that allows every child to reach their potential - and every teacher to fully support them.
Elastik. Potential Unleashed.
Address
London
United Kingdom