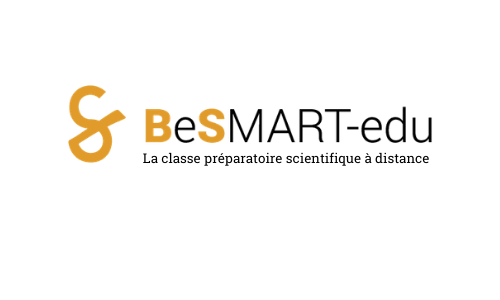 A distance science courses in the French curriculum to reach excellence without worrying about your living address !
BeSMART-edu's Science Prepa is a class that starts after your high school years.
Our courses come to you and are designed for everyone. Any student can finally follow a quality and excellent education remotely! The location is no longer a problem. With us, you have the right to make mistakes and you are coached throughout the year to manage and organise your academic and personal life in order to succeed in your two years of studying!
We are the first scientific preparatory school that students can attend from anywhere in the world. There are no constraints due to time differences!