BenMaker Early Age Education Equipment Industry Trade and Services Inc.
Stand: NP72
Arts, Craft and Consumables
Education Services
3D Printers
Asia
Australia
Europe
Middle East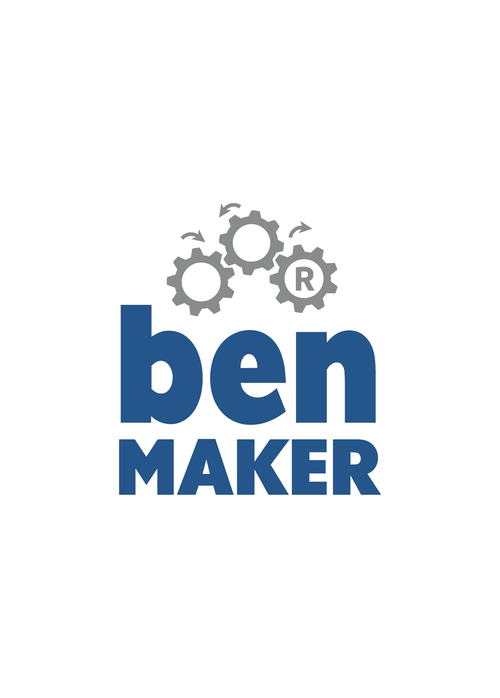 BenMaker aims to improve the hand skills of the children allow them to make production and enhance their capabilities that aged between 5-14 with the educational equipment that BenMaker manufactures.
BenMaker presents different production techniques with Wooder, EKSER 3D, and FAGNER to students to improve students' STEAM skills.
---
Wooder Wood Shaping and Desing Set, aims to improve the hand skills of the children and allow them to produce their dreams. The set includes three different modules: lathe module, jigsaw sander module, and drill module.
The set is completely safe for children, the modules' operating voltage is 12V.
Every module has a CE certificate.
---
EKSER 3D presents stabilized printing area with robust cabins to users.
---
FAGNER provides an opportunity to create a fast and practical machine training system in vocational schools. The system, which starts with assembly of machines, enables the acquisition of different competencies with CNC based production systems.