Beedle ehf.
Stand: NE42
Apps
Learning Management Systems
Connectivity & Communication solutions
Africa
Asia
Australia
Europe
Middle East
North America
South America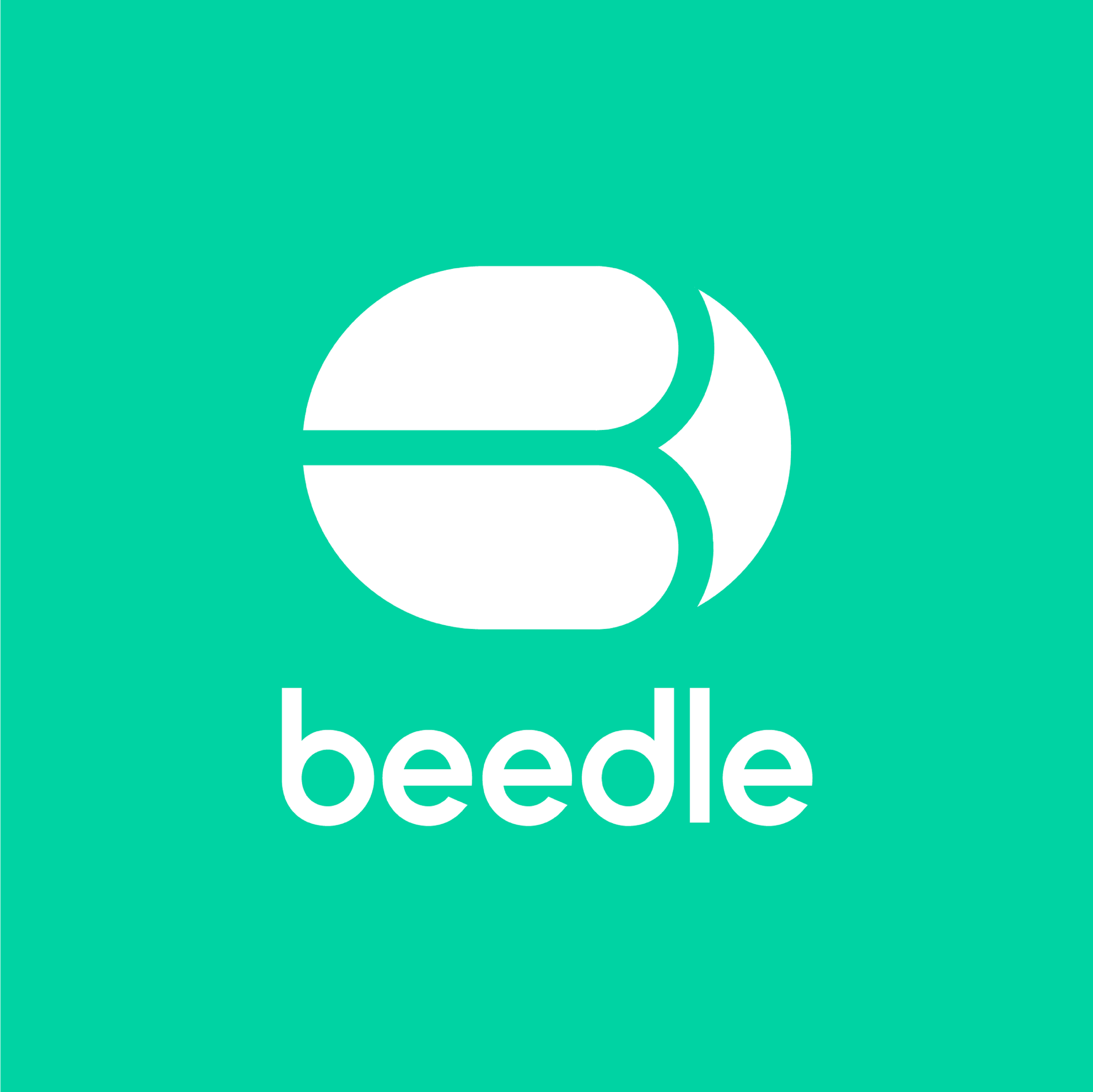 Beedle supercharges Microsoft Teams for Education.
Beedle is an Icelandic software company specializing in education technology and the leap to hybrid- and digital learning through Microsoft Teams. Our passionate team holds over 20 years of experience within education. The Beedle Add-in Microsoft Teams and the Beedle Parent App are currently used by Educators in over 85 countries and trusted by over 700 schools.
Our team around the world are passionate problem solvers, who always strive to make it all about teachers, learners, parents, and the community. With Beedle you get additional educational functionality such as planning, teaching, and engaging in Microsoft Teams, and full learning transparency for Guardians through the Beedle Parent App.
Read more on www.beedle.co
Beedle is a Microsoft Teams app that offers a education-centered solution. It is available directly within Microsoft Teams, and in the Microsoft commercial marketplace through Microsoft AppSource and  ...