BBC Education
Stand: SP40
Classroom Resources
Education Services
Learning Materials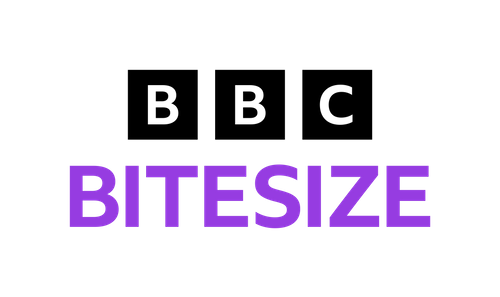 BBC Bitesize offers educationally approved, curriculum relevant self-study and home-learning to 4-16 year-olds.
The website includes over 20,000 pages of curriculum content for primary and secondary; a suite of immersive games; and a careers and support section with information on careers, mental health and wellbeing and advice on revision.
Look out for new English and Maths resources for reception; interactive and engaging content for KS3; and new adaptive quizzes and video-rich self-study modules for GCSE revision.
Alongside BBC Bitesize we have:
BBC Teach - home to all teacher-facing content including Live Lessons. BBC Teach also works with BBC programmes to create curriculum-related videos for the classroom.
Educational campaigns – these address major societal deficits in the UK. eg Moodboosters aims to get children moving for mental health and wellbeing.
Newsround – news stories online and via a daily bulletin.
BBC Own It – offers guidance to keep children safe online.
Address
Salford,
United Kingdom