Auris Tech Limited – Fonetti
Stand: SG62
Apps
Artificial Intelligence
Curriculum improvement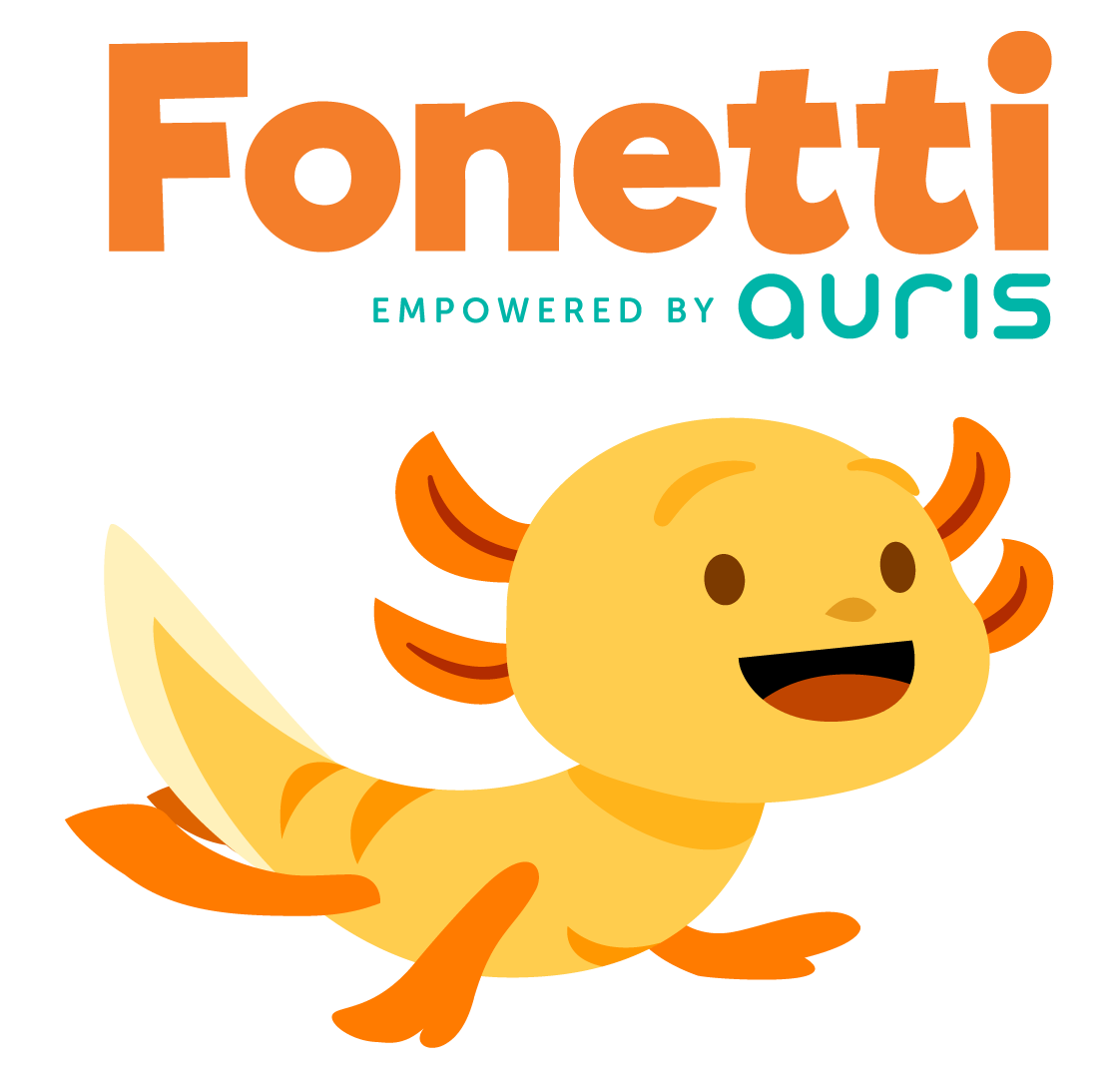 Fonetti is the interactive reading practise platform for schools and home. The patented speech recognition listens as children read aloud, turning the words green when they get them right, and if they get stuck, they double-tap for a clue. In-app rewards and immediate visual feedback keeps readers engaged, along with a variety of fiction, non-fiction and curriculum-supporting content, crafted for different reading ages and abilities.
In school, the app is used in conjunction with the Fonetti School Portal, where teachers can easily allocate books to individual pupils or whole class cohorts, and then track reading progress and accuracy in real-time, in order to make more effective use of precious 1:1 time. Teachers can instantly see which readers are struggling, and who needs a new challenge.
Children need engaging reading practise to build vocabulary, comprehension and a real passion for reading, and that's where Fonetti steps in.