Aruba
Stand: SN32
Hardware
Connectivity & Communication solutions
IT Services
Africa
Asia
Australia
Europe
Middle East
North America
South America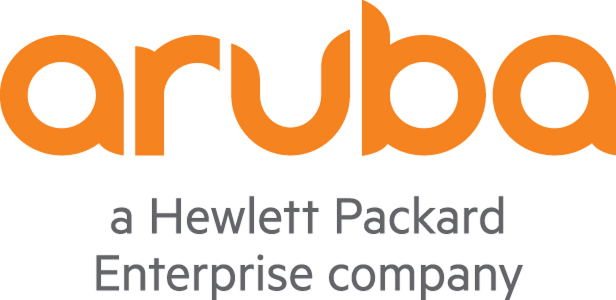 Aruba, a Hewlett Packard Enterprise company, is the global leader in secure, intelligent edge-to-cloud networking solutions that use AI to automate the network, while harnessing data to drive powerful business outcomes. With Aruba ESP (Edge Services Platform) and as-a-service options, Aruba takes a cloud-native approach to helping customers meet their connectivity, security, and financial requirements across campus, branch, data center, and remote worker environments, covering all aspects of wired, wireless LAN, and wide area networking (WAN).
Schools, Colleges and Universities are embracing digital learning, issuing student devices, building smart spaces for interactive learning and implementing campus safety initiatives. Legacy Wi-Fi networks designed for more than basic connectivity struggle to support students and teachers. Aruba have the right solutions, scale, reliability, and security to enable the smart digital school and to create a richer and more secure learning experience.
Address
Bracknell
United Kingdom
Aruba Networks, in collaboration with the Information Services team at Cambridge University, successfully delivered public access to free Wi-Fi across the city and university.

The Aruba Mobile First Architecture delivers the granularity of visibility, control and security for a 24x7, data-enabled global network, connecting students and lecturers alike.

Bryanston School started the new term with no students due to COVID lockdown. They were able to redefine their processes to deliver the highest level of education to maintain the Bryanston Experience

Is your network ready for Education at the Edge? Schools across the country are embracing digital learning. Let us show you how we can help you bring safer, smarter learning spaces to life

Is your network ready for Education at the Edge? Now it can be with Aruba ESP. As demand for smart learning spaces, safer environments & flexibility grows in the hybrid campus, so do the challenges. 

Reliable, flexible, secure Wi-Fi in the classroom, boosts teacher and student satisfaction. Teachers can communicate lessons, and homework on demand, as students work and roam on mobile devices.