Artec
Stand: SA26
Arts, Craft and Consumables
Learning Materials
Robotics
Africa
Asia
Australia
Europe
Middle East
North America
South America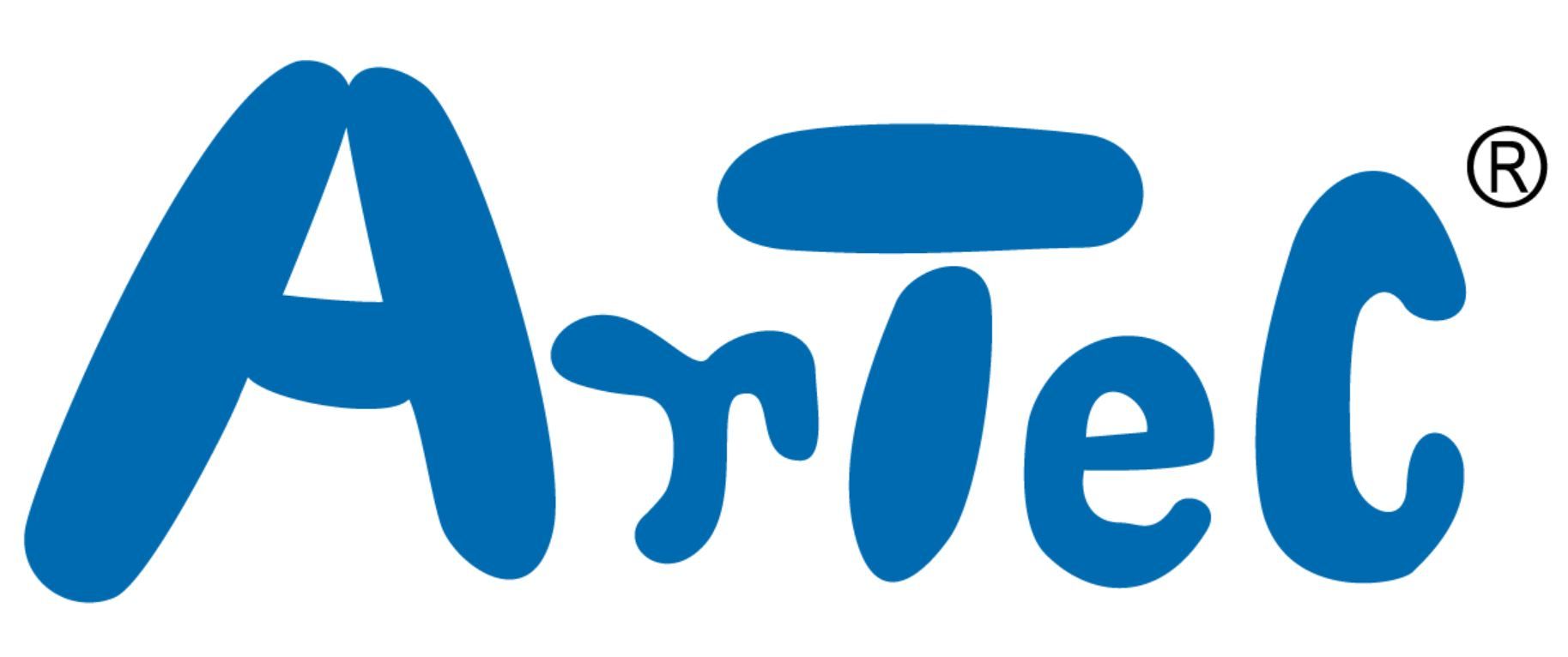 Artec Co., Ltd. is Japan's No. 1 educational materials manufacturer with a history spanning over 60 years.
Our complete lineup consists of over 10,000 original products, with hundreds more being developed every year.
We offer a wide range of product categories, ranging from our original, patented Artec Building Blocks, to robot programming solutions ArtecRobo, and ArtecRobo 2.0, suitable for teaching both the basics, as well as the mode advanced concepts of AI and IoT amongst others.
In addition to the above, we also offer a substantial selection of our original, made-in-Japan modelling clays, and a large selection of best-selling science materials, such as the widely popular LED Light Source Devices sets.
This year we are proud to present as well as our newest products - the wireless Artec Data Logger, and the Raspberry Pi-based minicomputer PiOne.
ArtecRobo 2.0 Prime Code - the perfect set for the introdution of Python, AI and IoT.

Artec's Fancy Clay - extra pliant and pliable for even more delicate expression in your work!

Japan's best lightweight clay - AT Clay.

ArtecRobo Early Education Set - the perfect STEAM solution for Kindergartens and Eearly Primary.

ArtecRobo Complete Education Set - the perfect way to introduce programmable robotics in Primary and Middle school.

Artec Logger - a fun and convenient educational data logger!