Arduino Education
Stand: BM3
Coding
Educational/Instructional Software
Learning Materials
Africa
Asia
Australia
Europe
Middle East
North America
South America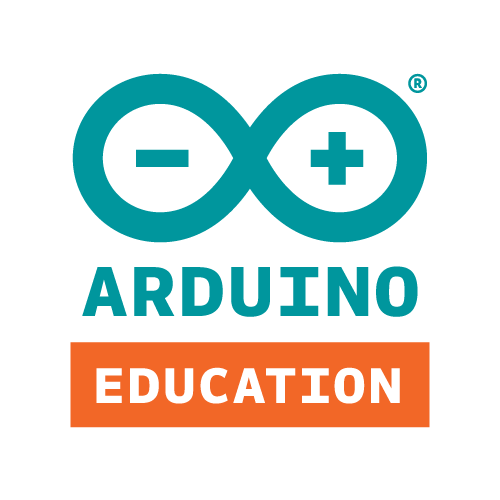 For middle school, high school, and university educators who want to deliver relevant, fun, and creative STEAM lessons that enable all students to thrive, Arduino Education's open-source approach and cross-curriculum content are essential tools that develop and empower students as they progress through their STEAM education.
Address
Lugano
Switzerland
The Arduino Education School Plan is the simplest, fastest, low-code way to get students started with connected projects and the Internet of Things.  
Get started with programming and electronics in your classroom with a set of step-by-step exercises - no previous experience necessary! The Education Starter Kit is a BETT Awards 2022 finalist in the ...

Innovate, create, transform: get advanced high school and college students to take their first step in building internet-connected objects. Explore the Internet of Things with Arduino Education.
Discover how to teach the basics of programming, coding and electronics to middle school students. See what's in the Arduino Education Starter Kit and the support educators get for their classroom.

Discover how CTC GO! can help you guide high school students from the basics of electricity and coding to advanced circuit building and programming with a set of playful, hands-on experiments.