Arc Maths App
Stand: FS9
Apps
Artificial Intelligence
Educational/Instructional Software
Africa
Asia
Australia
Europe
Middle East
North America
South America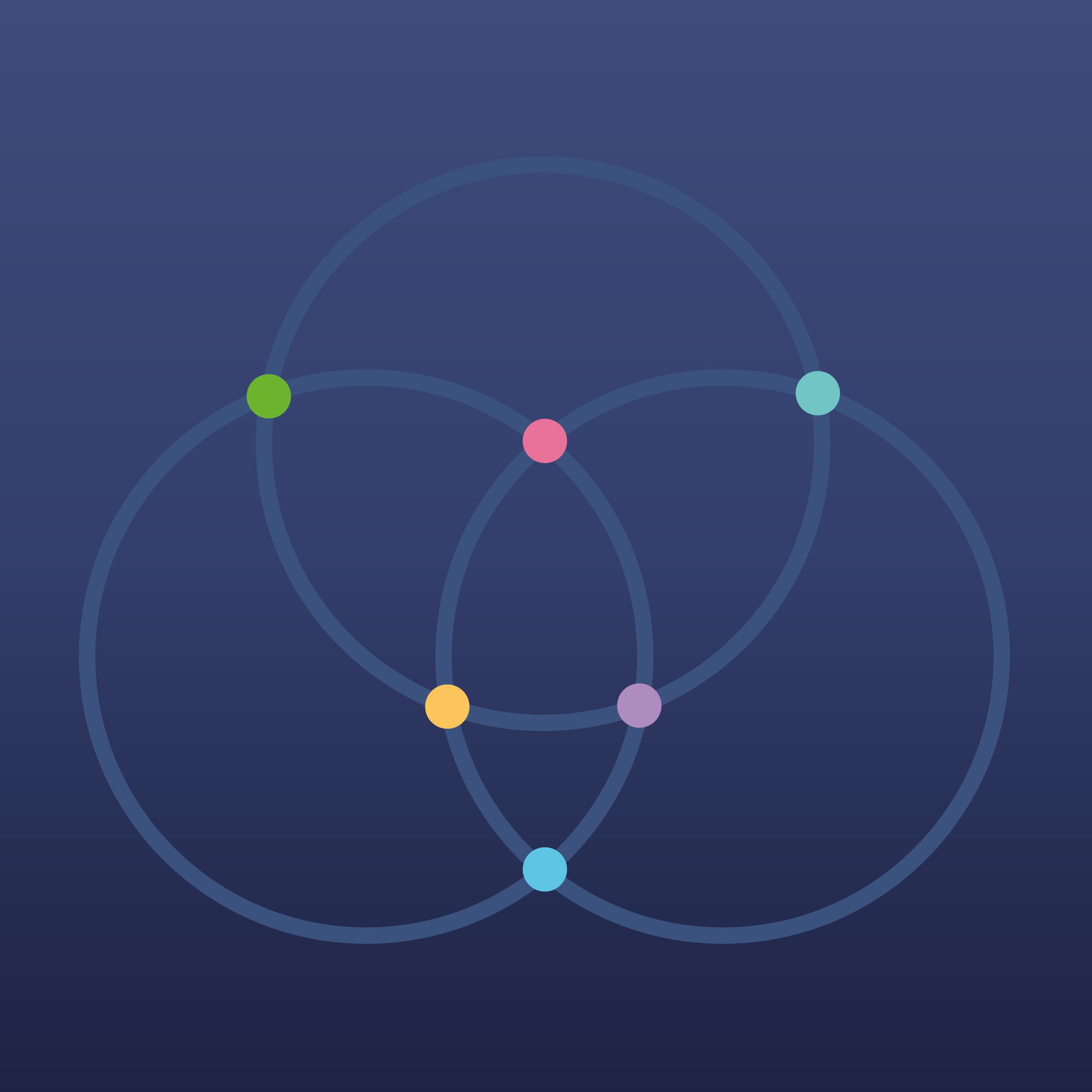 BETT Awards finalist in 2021 and 2022 for Educational App and Secondary Digital Learning Product, Arc Maths is a retrieval practice maths app for pupils aged 11-16. The purpose of the app is to secure maths knowledge and skills in long-term memory.
A session of Arc Maths consists of 12 questions and takes 10 minutes. The questions are chosen specifically for each pupil depending on previous responses. Gaps in knowledge are identified and then addressed with spaced practice. The interface is easy to use with one question per screen. Answers are written directly onto the screen and read using sophisticated handwriting recognition technology.
Designed as a regular starter activity for lessons, schools are also using Arc Maths in form time, homework, and for intervention. A teacher portal allows teachers to monitor engagement and track attainment on an ongoing basis.
Address
YORK
United Kingdom