Apptavi
Stand: FS19
Apps
Connectivity & Communication solutions
Leadership & Management
Africa
Asia
Australia
Europe
Middle East
North America
South America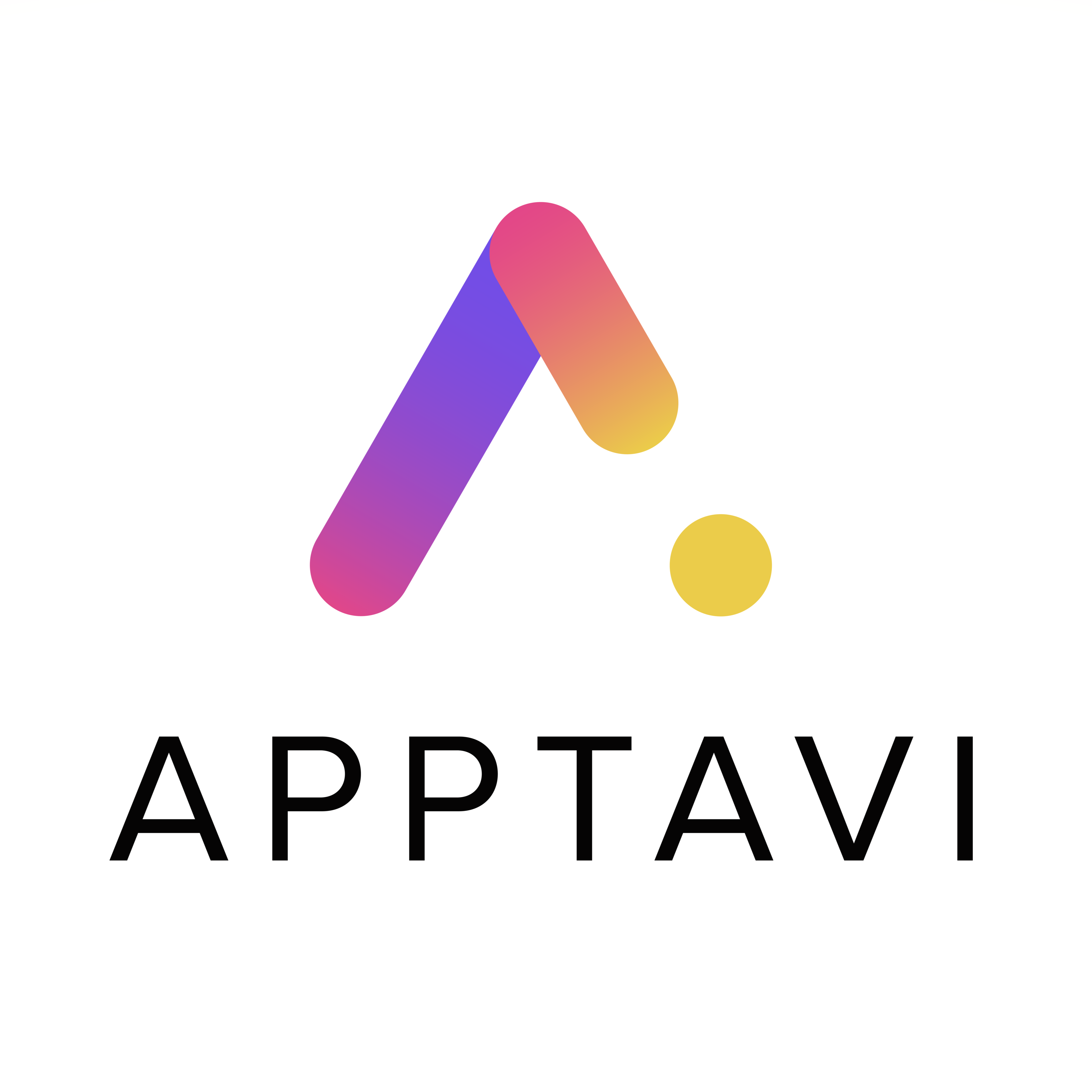 At Apptavi, we design and create school improvement tools to empower your senior leaders and teachers - all wrapped in one modern and intuitive single-sign on web software application.
Team Apptavi collaborates with teachers nationwide, to create the tools that our schools and teachers need. Each web-based software tool is standalone, accessible from any device, and Designed by Teachers, for Teachers to address key challenges and ease repetitive workloads.
Teachers can sign up for a free trial today, with no commitment. Get started in less than 60 seconds at https://www.apptavi.co.uk/register.
Address
London
United Kingdom