ALPA Kids
Stand: NK90
AV and Multimedia
Apps
Distance Learning
Asia
Europe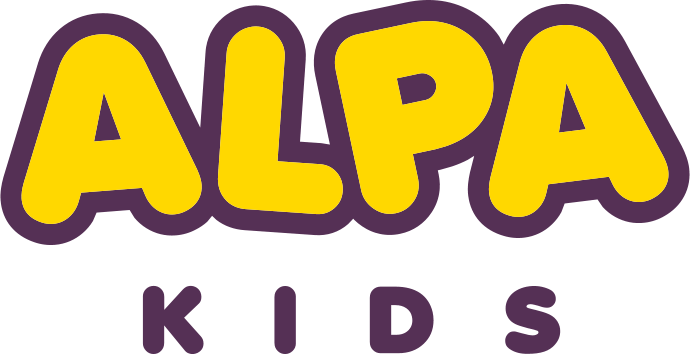 ALPA Kids develops educational mobile games for children aged 2-8. ALPA Kids is used both at preschools and for remote learning.
During the COVID-19 crisis ALPA Kids saw a vigorous 664% growth in users and existing users became 841% more active.
ALPA Kids targets for 2021 are the 22 Indian regional languages and the languages spoken in the Baltics.
'
ALPA Kids games:
'
? Bring you the best quality early education from Europe's PISA no. 1 education powerhouse ' Estonia;
?Teach the essentials like colours, numbers, the alphabet through cultural elements;

? Are divided into four difficulty stages to be as age-appropriate for the child as possible;

? Encourage the child to continue the discovery outside the device;
?Are is easily adaptable to any language.
'
We are looking for the most innovative preschools and education stakeholders
especially in the UK, India, Latvia and Lithuania!
'
Our 1st version of the app that contains games in English spoken in India. The learning is based on elements relevant to the Indian culture (a circle as a rupee coin, a rectangle as the Indian flag et ...

Our recently published appilcation in Hindi language contains almost 20 educational minigames. Co-created with one of the most awarded global preschool chains Little Einsteins.   Google Play: https:// ...