ALLNET GmbH
Stand: NK70
Distributor/Reseller
Hardware
Coding
Africa
Asia
Australia
Europe
Middle East
North America
South America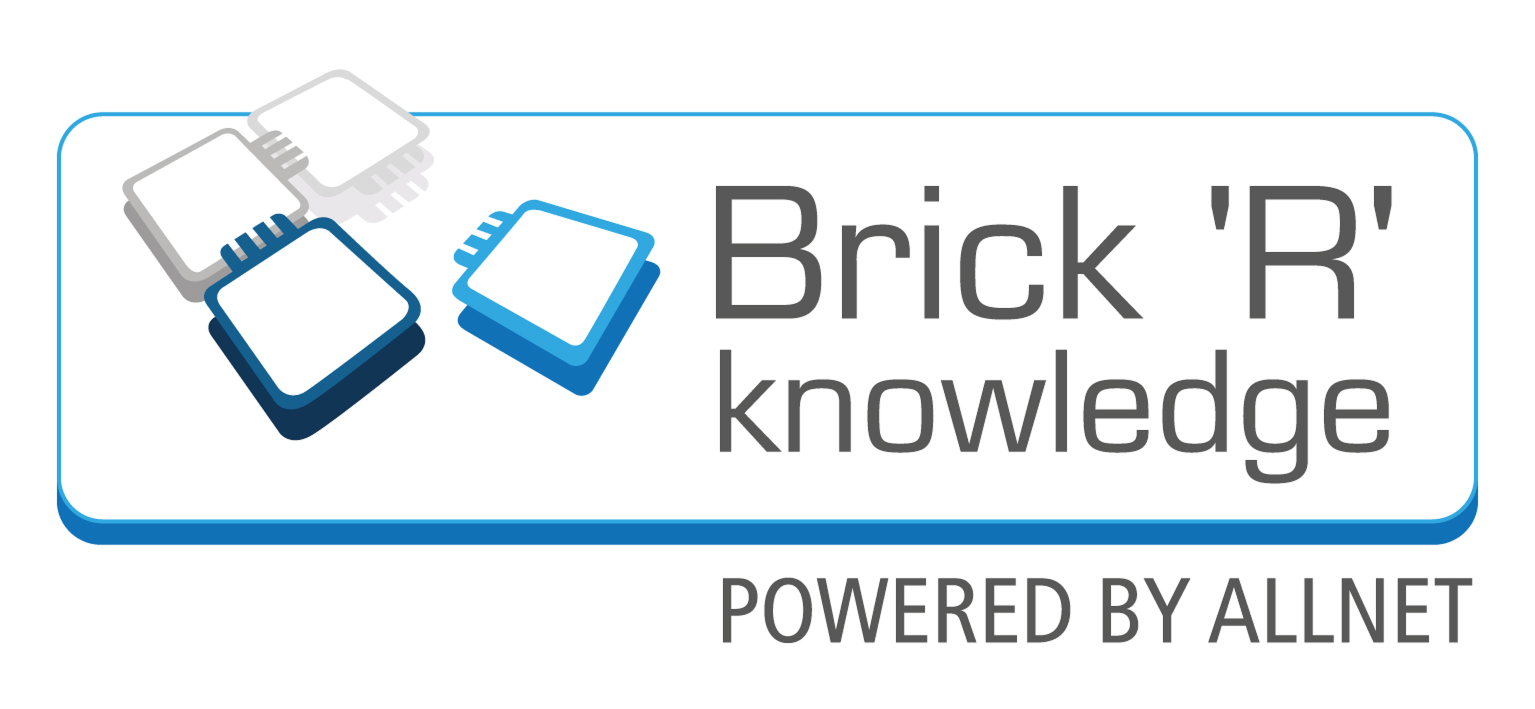 Brick'R'knowledge - The modular electronics learning and experimenting system for cross-disciplinary STEM education
Brick'R'knowledge offers the opportunity to teach and learn the basics of electronics and, building on this, to explore a variety of applications. The system goes far beyond the basics of electronics.
Address
Germering
Germany
The Set offers an excellent combination for application oriented computer science and biology lessons. Biological measurements on the human body can easily be performed. In addition to measuring the p ...

Physical Computing simplified - the Arduino® Coding Set makes it easy to get started with Arduino® programming without the time-consuming and error-prone use of breadboards to build the circuit periph ...