Aidmics Biotechnology Co., Ltd.
Stand: SP70
Hardware
Apps
Asia
Australia
Europe
Middle East
North America
South America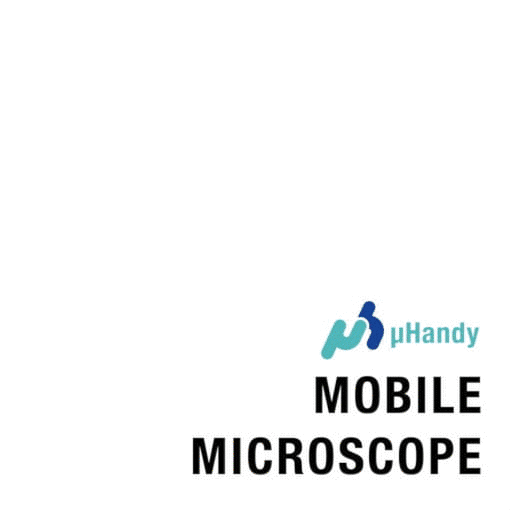 Seeing the Micro, Being the Macro
uHandy brings the tiny universe to you and your kids. Space and time are no longer an issue to be concerned. With uHandy, science hands-on activities can be interwoven seamlessly into your classes conducted in in-person, distance, and'blended/hybrid settings.'
'
Address
Taipei City,
Taiwan
It's really hard to explain the concept of osmotic pressure to your students, isn't it? With the help of onion, water and salt, the highly accessible materials, it's like a breeze. Check it out!

How do the body systems of a tadpole work? To see is to believe - and to learn. Find some fun facts about a cute creature we've been long familiar with via the video!
uHandy Mobile Microscope isn't only another microscopic lens set that works with your smartphone/tablet.