Active Floor
Stand: NG50
Learning Spaces
AV and Multimedia
Hardware
Educational/Instructional Software
Learning Materials
Africa
Asia
Australia
Europe
Middle East
North America
South America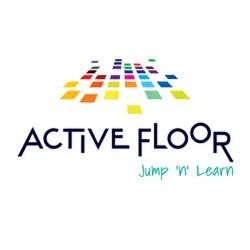 🚀 Next generation education with ActiveFloor!
ActiveFloor is the perfect combination of innovations of both hardware and software, that revolutionizes the teaching environment for all kids worldwide!
ActiveFloor believes that learning through games and movement is essential for children's development. It helps enhance their memory, motivation, teamwork, communication, creativity, and social skills. We also believe that by sharing our passion for EdTech with the world, together we can improve learning environments for all kids in the future!